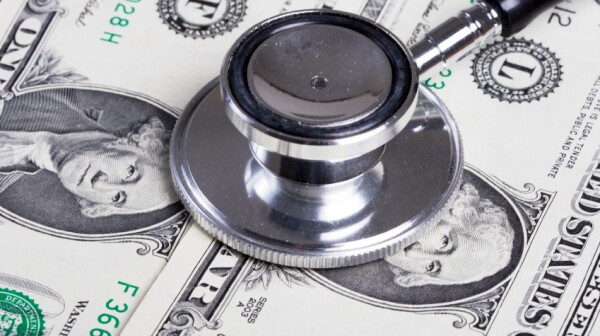 State voters will decide Nov. 6 whether to extend health coverage to some 150,000 low-income residents by expanding Medicaid to people who exceed the current financial eligibility bar.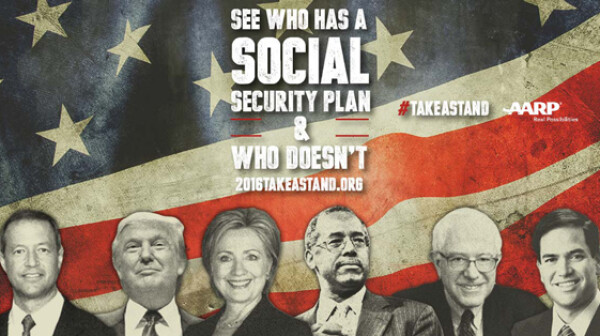 AARP believes every presidential candidate should let the voters know where they stand on Social Security--which is why we've launched a 2016 election accountability campaign called Take a Stand, which demands on behalf of voters everywhere that those running for president take a stand on how they'll preserve Social Security. AARP expects every presidential candidate to lay out their plans to make Social Security financially sound so that current and future generations can receive the benefits they've earned.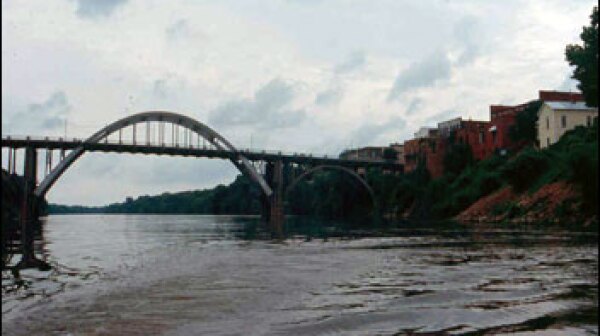 As America celebrates the 50 th Anniversary of the Voting Rights Act (VRA), millions of eyes are on the hard-fought battle that was finally won in 1965.