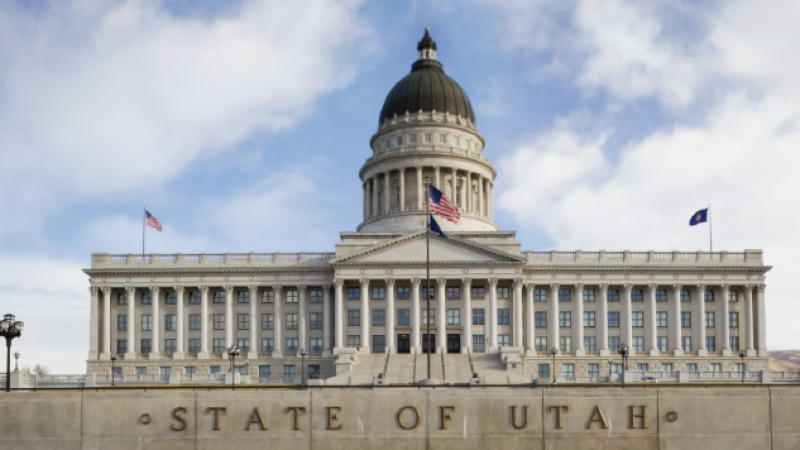 When the State Legislature convenes on Jan. 18, AARP Utah will be back to advocate for residents 50-plus, working to lower prescription drug costs, strengthen support for family caregivers and ensure that Utahns have access to retirement savings plans.

The organization needs members to enlist as volunteer advocates. Participants will receive updates on legislative issues affecting the state's older adults and will communicate with lawmakers to ensure that they focus on key priorities.

Volunteers receive the free monthly newsletter "AARP Advocate," containing federal and state news, as well as action alerts on critical issues when support is needed, such as in the form of sending emails and making calls to legislators to get the word out.

To help out, sign up at action.aarp.org/sign.