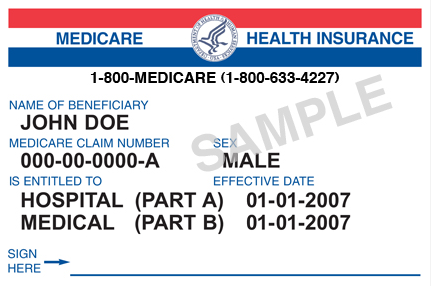 There is good news for those of you on Medicare--new cards will be issued on April 1 that don't have your Social Security number on them, which in the past has exposed beneficiaries to possible identity theft. The bad news? Scammers will take advantage of this fact to pose as Medicare employees, calling you and claiming that you need to pay for a new temporary card--sometimes stating that this new card will cost $50. To "process" it, they'll ask for your personal financial information, such as your bank account or credit card information and use this precious data to steal your identity.

It cannot be stressed often enough--Medicare will never call you unsolicited. All of their communications are done by mail. It's easy to see how people may be confused about why Medicare is issuing new cards (they may not even realize that the old cards contained their Social Security number) and whether a temporary card is necessary. But rest assured, the new card will arrive in the mail without you having to do a single thing.

It's also important to note that your benefits will not change, nor will how you use your card differ.  The only difference is that now it will not contain one of the most valuable pieces of data to an identity thief--your Social Security number.

For more information or to see answers to frequently asked questions, go to Medicare's official website here