AARP Vermont
Giving voice to the concerns and interests of older Vermonters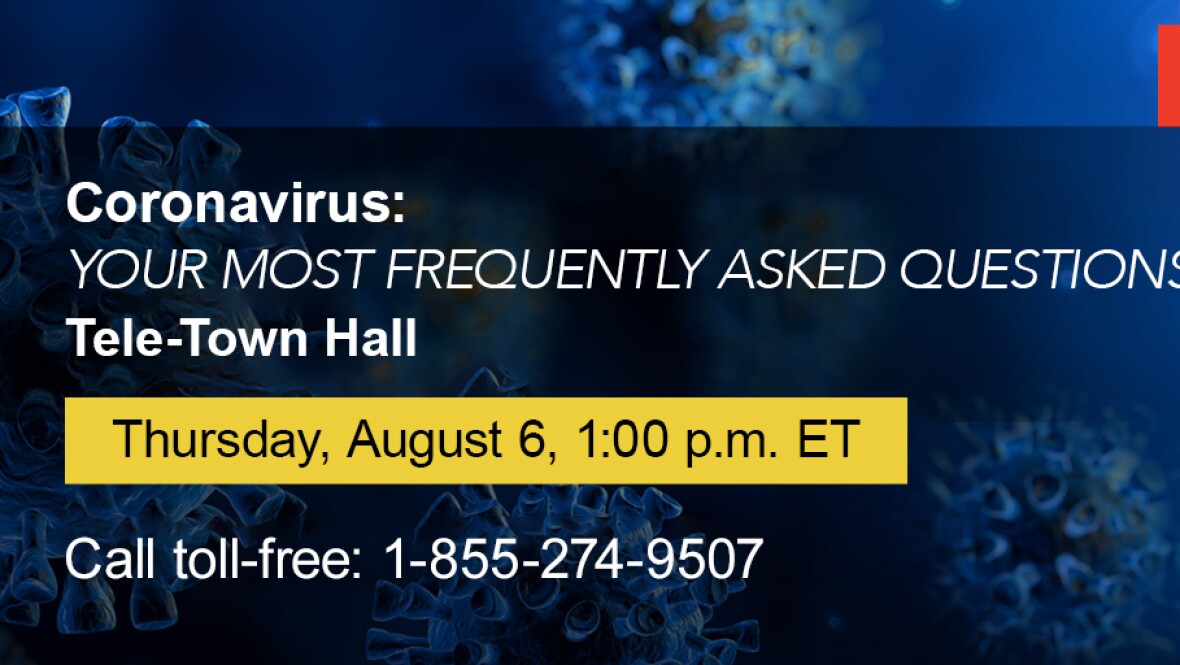 AUG 4, 2020
Thursday, August 6, at 1:00 p.m. ET
APR 21, 2020
View the latest information and articles from AARP Vermont.
JUL 29, 2020
AARP Vermont has selected seven small organizations with big plans to receive Community Action Grants in support of their efforts to make their communities more livable as they respond to the many impacts of COVID-19. This year's awards totaling some $10,000 are focused on a wide range of projects to enhance the community and promote livability. The initiative is part of an AARP Vermont program aimed at preparing Vermont cities and towns for the rapidly aging demographic shift that recognize the assets and opportunities in the areas of housing, mobility and community engagement.
JUL 24, 2020
Do you know how to maximize your Social Security benefits? If you've ever wondered when the right time to file for Social Security is, don't miss this free webinar.