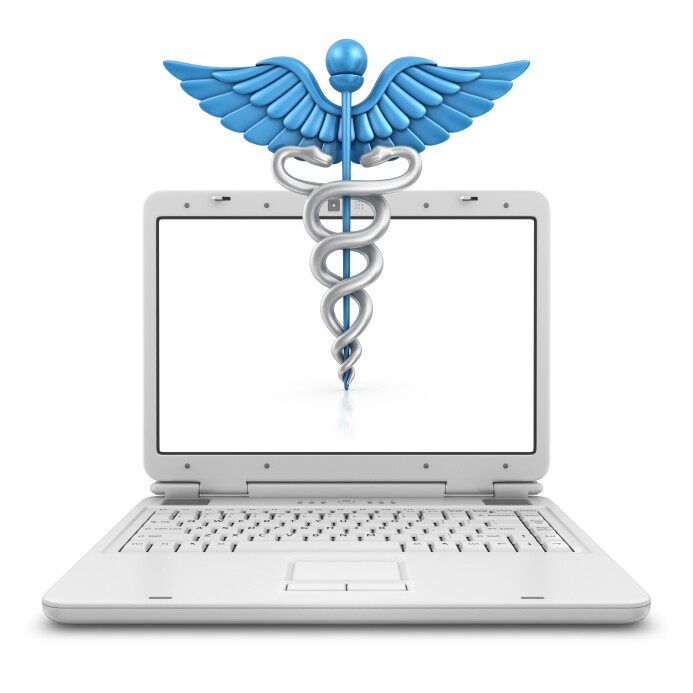 Español After four years of territory-wide cooperation, the VI Department of Health has finished its organizational work and launched a Health Information Exchange (HIE) Network that will enable all health providers in the Virgin Islands to rapidly and securely share medical records electronically.

"Four years ago," stated Denyce Singleton, AARP VI State Director, "AARP VI was appointed by Governor John De Jongh to the HIE Steering Team. We have since occupied one of the pivotal seats at the HIE organizational table. We are extremely proud to join in the celebration of the system's launch and are very happy to have been involved in the process to upgrade the medical services afforded to our members and to the Virgin Islands community."

This new piece of infrastructure ensures that the continuity of care between providers and services will be available for review by each provider in a holistic way. Providers will now be able to view the patient's entire medical record rather than just the fragmented piece they had available to them in their own office.

"This is critical," continues Singleton. "The new HIE system will optimize transitions of care and referrals between providers. It will serve as a safeguard to monitor duplication of medications and tests as well as help avoid conflicts between incompatible medications. It will also ensure the accuracy and timeliness of test reports and should help to lower the overall time and cost of operations for all providers. The VI HIE is one of the single most important steps the Department of Health could have taken to immediately improve the quality of care provided to VI residents."

Providers who now will have secure access to patients' records, upon the consent of the individual, will include: hospitals, health centers, clinics, pharmacies, labs and other medical services.

If you would like to become more familiar with the new HIE, the Dept. of Health has created a website where you can participate in webinars to learn more. Please visit: www.healthvi.org/hie and check out this fabulous new component in our health care delivery system.

For more information about what AARP Virgin Islands is doing for you, visit our website: http://www.aarp.org/states/vi or Facebook https://www.facebook.com/aarpvi and Twitter http://twitter.com/AARPVI.
About AARP Virgin Islands