Absentee ballots are available to certain voters only, but everyone can cast ballots at voting centers before or on Election Day.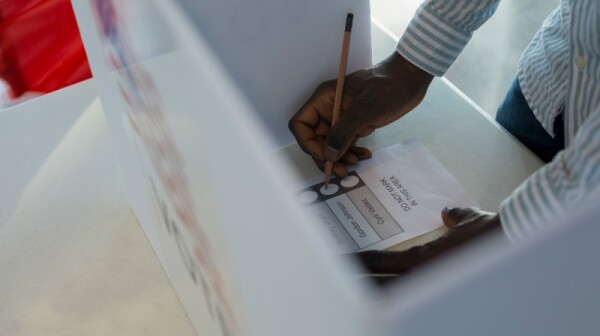 Español | As we get ready to propel ourselves into April and the showers of spring, AARP-VI remains committed to showering the U.S. Virgin Islands with assistance in improving the wellbeing and quality of life for older Virgin Islanders, those who care for them and also our community as a whole. While the metaphor is a bit "flowery," the intent holds. AARP is not just for retired people. It is for real people who have real concerns about the world's growing population of older adults. This includes the territory's more than 22,000 AARP members, which is an extraordinary demographic because our members are approximately 25 percent of the population.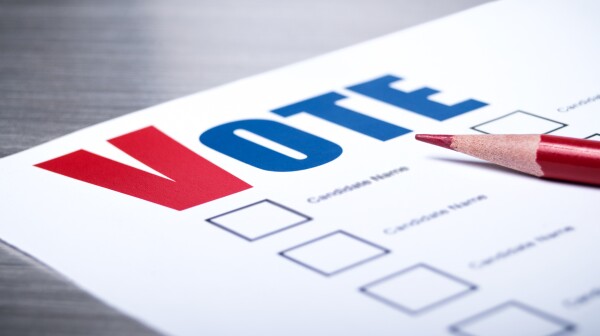 Virgin Islanders, facing the threat of the coronavirus as well as hurricane season, will have a much easier—and safer—time voting this fall because of important changes to how and where eligible voters can cast ballots.
Search AARP Virgin Islands