Press
For members of the media: Find our latest press releases here.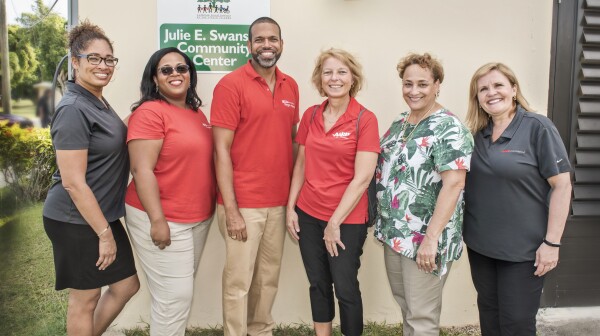 AARP CEO Jo Ann Jenkins, AARP Foundation President Lisa Marsh Ryerson, AARP Foundation Vice-President Aiyshen Padilla, and AARP Regional Vice-President Kelly Clark visited St. Croix, Virgin Islands on May 10, 2018 to meet with non-profit organizations across The Virgin Islands which have received grants from The Hurricanes Irma and Maria Relief Fund of AARP Foundation. These grants were made to nonprofits throughout The Virgin Islands participating in hurricane relief efforts.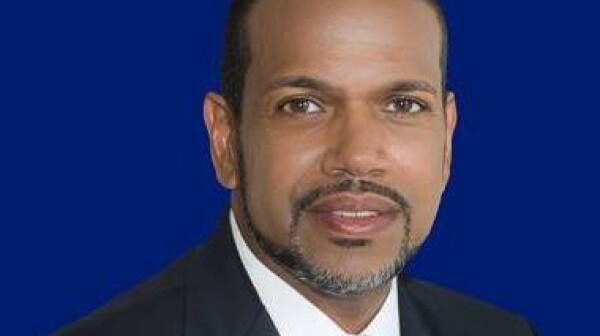 AARP East Regional Vice President Kelly A. Clark announces that Troy A. De Chabert-Schuster – a distinguished member of the community, business entrepreneur, and educator in the Virgin Islands for more than 17 years – has been appointed State Director for AARP in the Virgin Islands, effective August 15, 2016.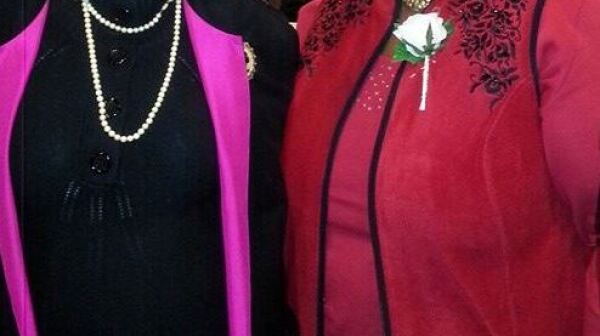 Washington, DC – On February 20, 2015, Vera M. Falu of St. Croix, Virgin Islands participated in the graduation ceremony for the AARP's Volunteer Leadership Institute or VLI. She was joined by 32 other exceptional volunteers from all across the country. Richard Harwood, founder and president of the Harwood Institute for Public Innovation, was a guest speaker.
Search AARP Virgin Islands