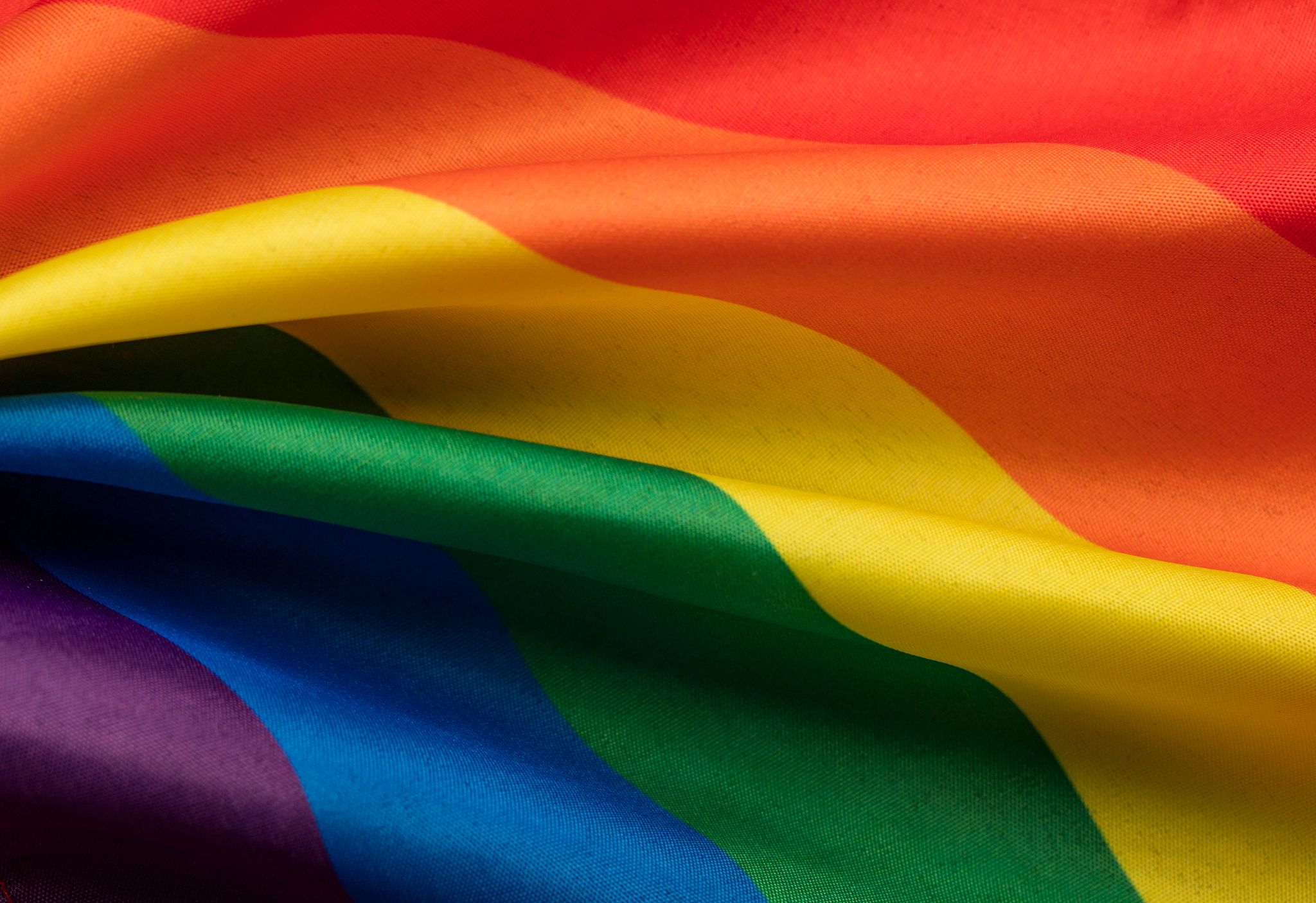 En Español | AARP proudly observes Pride Month and stands with LGBTQ+ members, non-members, their families, and allies, such as PFLAG St. Thomas and St. Croix Pride, to host events celebrating Pride Month.

In St. Thomas, AARP-VI invites all to join a Telling Your Story Session/Meet and Greet hosted in collaboration with PFLAG St. Thomas on June 3, 2023, from 1 pm to 4 pm at 13 Restaurant, Yacht Haven Grande, and a Pride Walk on Saturday, June 24, from 8 am to 12 pm at Emancipation Garden.

In St. Croix, AARP-VI will host, in collaboration with St. Croix Pride, the Pride Prism Museum Exhibition on Saturday, June 3, 2023, beginning at 2 pm at the Caribbean Museum Center for the Arts. The event starts with an opening reception featuring the artists and curators and a Forum chaired by Lavone Wise from 2:00 to 4:00 pm. The exhibition will be from 4 to 7 pm and open from June 3 until June 22, 2023.

The Storytelling session provides a safe space for LGBTQ+ members, non-members, their families, and allies to share challenges they are experiencing, thoughts and ideas to address their issues, and a way to share stories that impact them.

The Pride Walk allows for members of the St. Thomas communities and even the entire Virgin Islands to share an event in solidarity with the LGBTQ+ community and their families while also building awareness.

Pride Prism on St. Croix is an exhibition inspired by the LGBT+ community and its diversity featuring works from more than eighteen artists from five Caribbean islands, including St. Croix, Puerto Rico, Cuba, Jamaica, and the Bahamas.

As an association, AARP is inclusive in its policies, programs, and advocacy positions. In The Virgin Islands, Puerto Rico, and across the United States, it enhances the quality of life for all as we age. AARP's unwavering commitment to the LGBTQ+ community reflects the organization's core belief in every individual's dignity, worth, and potential. AARP rejects discrimination based on a person's age, race, gender, ethnicity, sexual orientation, or gender identity and sees diversity as a source of strength. LGBTQ+ communities are a vital part of the quilt of American life.

AARP carries forward, the words of its Founder, Dr. Ethel Percy Andrus, "What we do, we do for all," and invite everyone to participate in Pride events in June and throughout the year.

Learn more about how AARP advocates for the LGBTQ+ community by visiting

https://www.aarp.org/relationships/family/info-04-2011/where-aarp-stands-lgbt.html and aarp.org/vi.
About AARP Virgin Islands