AARP Virgin Islands
Dedicated to enhancing the lives of those over 50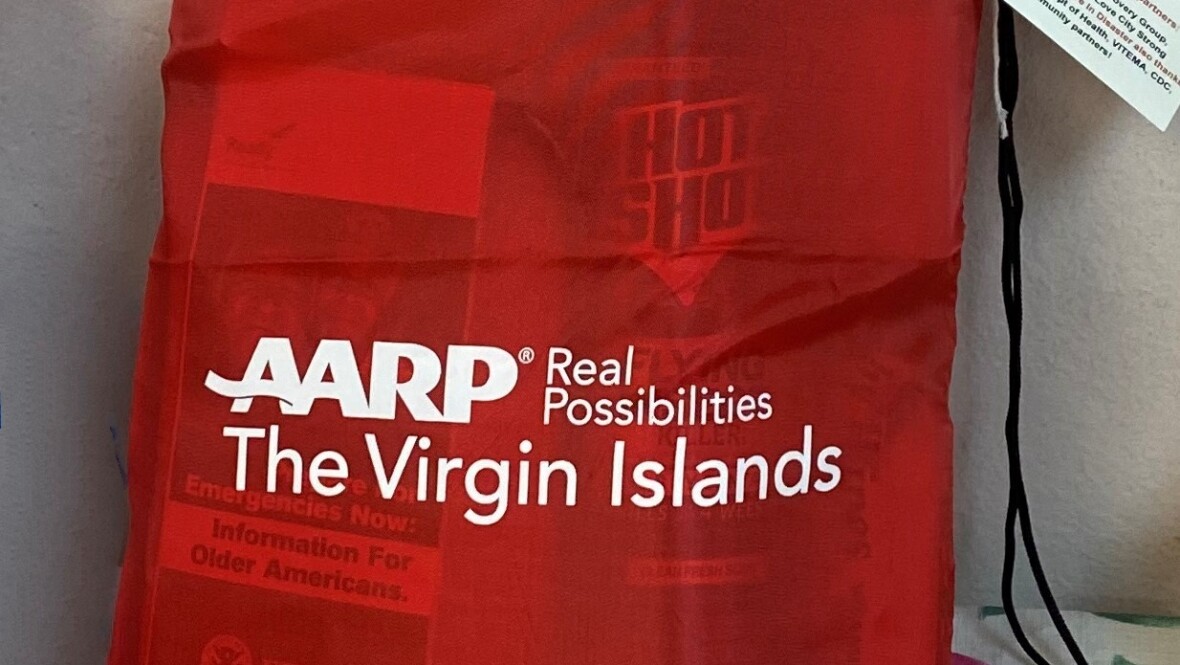 OCT 16, 2020
AARP in The Virgin Islands (AARP VI) and the Virgin Islands Voluntary Organizations Active in Disaster (VI VOAD), the St. Croix Long Term Recovery Group, the St. Thomas Recovery Team, and the Love City Strong non-profit organizations all collaborated to donate 1,000 emergency preparedness kits to Virgin Islands seniors in need territory wide. This collaborative effort is the beginning of an ongoing project to help seniors prepare for a natural disaster.
SEP 11, 2020
This Hispanic Heritage Month, AARP in The Virgin Islands continues to support Latinos. Join us as we celebrate with special virtual events.
APR 21, 2020
View the latest information and articles from AARP Virgin Islands.
AUG 25, 2020
Virgin Islanders, facing the threat of the coronavirus as well as hurricane season, will have a much easier—and safer—time voting this fall because of important changes to how and where eligible voters can cast ballots.
Search AARP Virgin Islands
About AARP Virgin Islands