AARP Virgin Islands
Dedicated to enhancing the lives of those over 50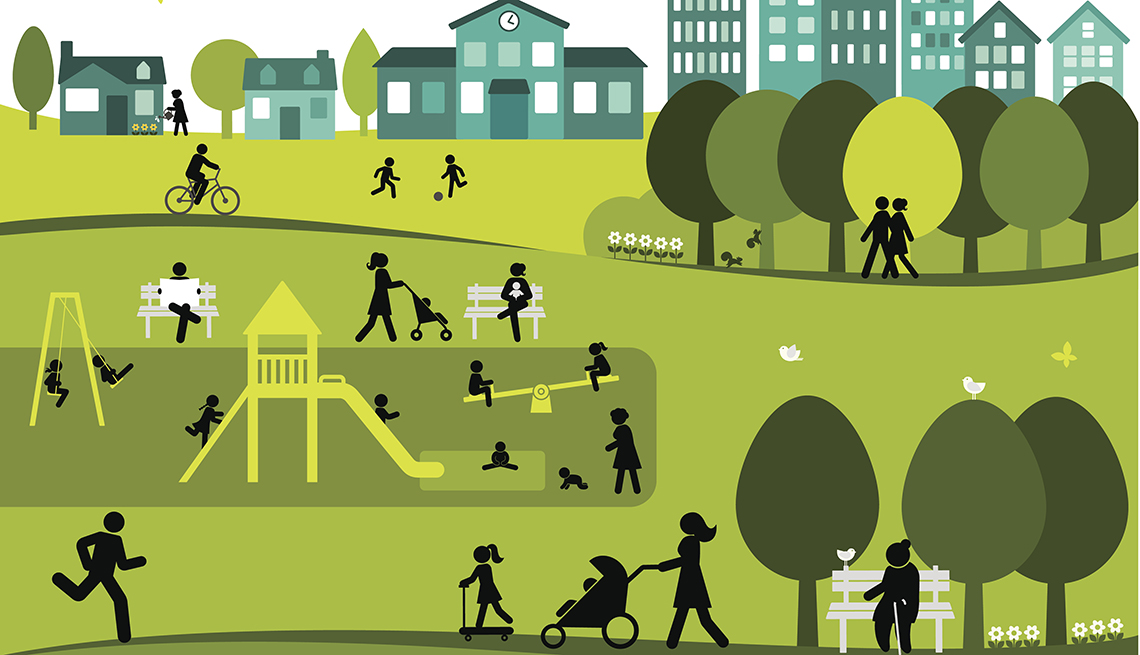 NOV 1, 2023
AARP Virgin Islands and the Virgin Islands Department of Sports, Parks and Recreation installed six park benches on St. Thomas and St. John in July.
The names of the first 10 Medicare drugs whose prices the federal government will negotiate directly with manufacturers were released Aug. 29. Popular but pricey blood thinners, diabetes medications, cancer treatments make historic list.
OCT 10, 2023
Residents of the U.S. Virgin Islands can schedule new COVID-19 vaccine appointments online. Here's how to find an updated vaccine near you.
SEP 8, 2023
En Español | AARP in The Virgin Islands met with members of the Culture, Aging, Sports, Parks, and Youth Committee of the 35th Legislature of the Virgin Islands and other aging advocates yesterday, September 7, 2023, to discuss recommendations presented by AARP-VI to combat elder abuse and specifically to strengthen the anti-elder abuse law, 34 V.I.C., Act No. 8318, Elder & Dependent Adult Abuse Prevention Act of 2020. This meeting is one subsequent to a first in March 2023, composed of a working group that included US Virgin Islands government agencies, the private sector, and the community at large.
Search AARP Virgin Islands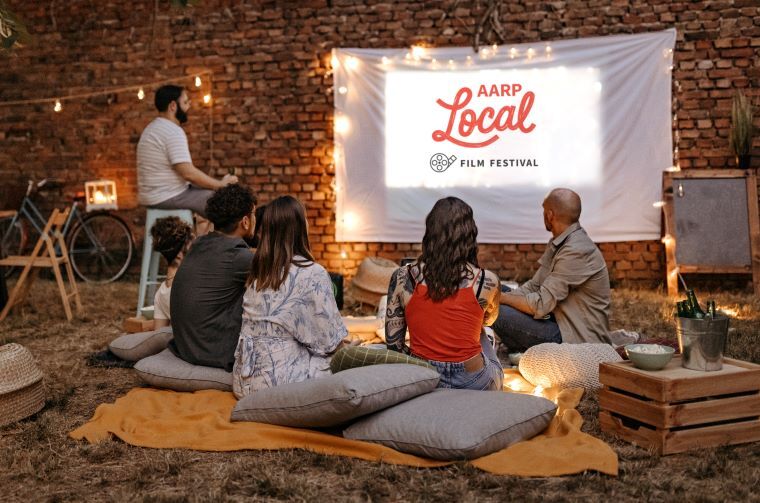 Connecting you to what matters most,
like neighbors do
. Find events, volunteer opportunities and more
near you
.
About AARP Virgin Islands