AARP Virgin Islands
Dedicated to enhancing the lives of those over 50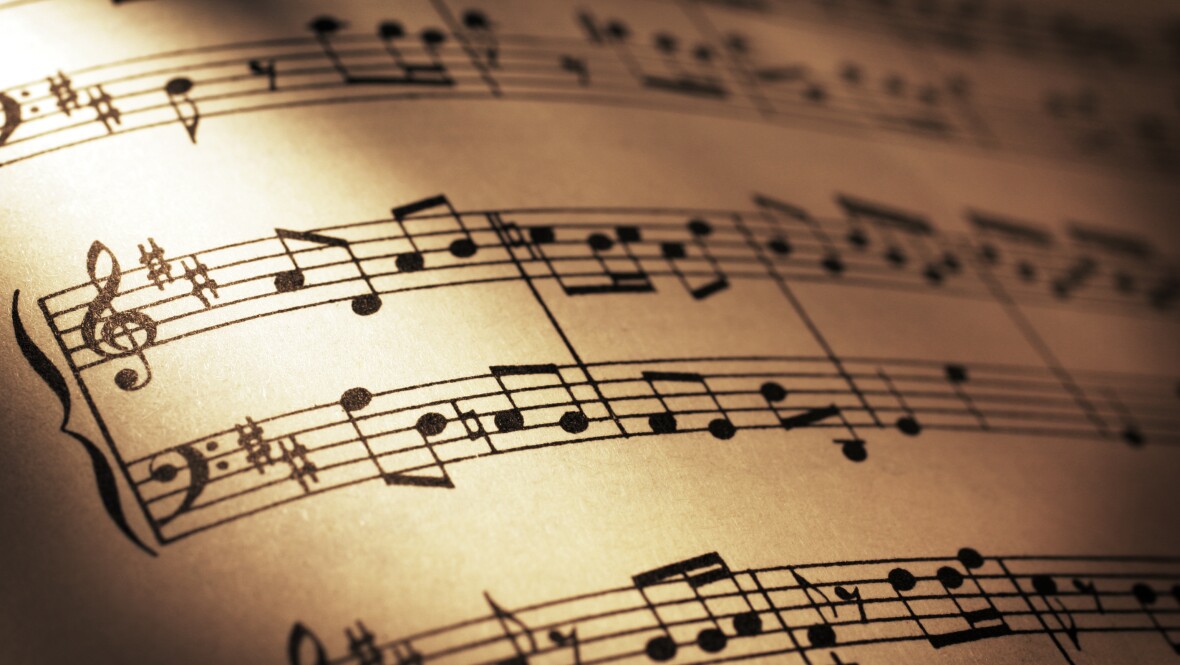 JUN 8, 2023
En Español | AARP in The Virgin Islands commissioned a song featuring local artists and Soca and Quelbe music. The song titled "AARP Makes Me Happy" is an infusion of locally recognized voices such as Eldrige "Edgy" Christian, Nikki Brooks, and Delyno Brown aka Pressure Busspipe, the sounds of the renowned Flautist and VI Music Ambassador Stanley A. Jacobs, Ph.D. of the Ten Sleepless Knights, and backup vocals by Aquila Jackson. The song was written and composed by Luis Ible, Jr. and produced by Malvern Gumbs. The lyrics describe the work of AARP in communities across the nation blending the rhythms and sounds of Quelbe and Soca music.
JUN 7, 2023
A guide to when, where and how to get a COVID-19 vaccine.
JUN 2, 2023
En Español | AARP proudly observes Pride Month and stands with LGBTQ+ members, non-members, their families, and allies, such as PFLAG St. Thomas and St. Croix Pride, to host events celebrating Pride Month.
JUN 1, 2023
Virgin Islands is bringing together older adults, caregivers and others for a workshop on ways to detect and prevent elder abuse.
Search AARP Virgin Islands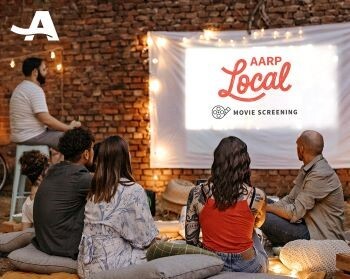 Connecting you to what matters most,
like neighbors do
. Find events, volunteer opportunities and more
near you
.
About AARP Virgin Islands