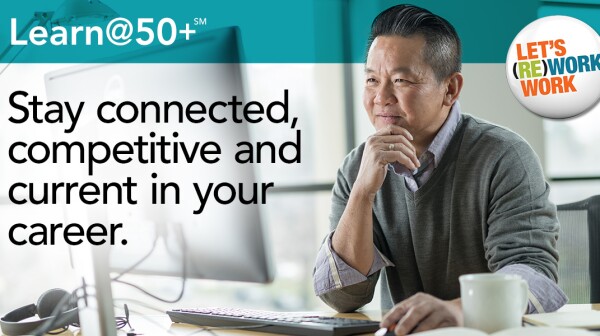 Our Two-Part Online Q&A Session Can Help You Stay Up-to-Date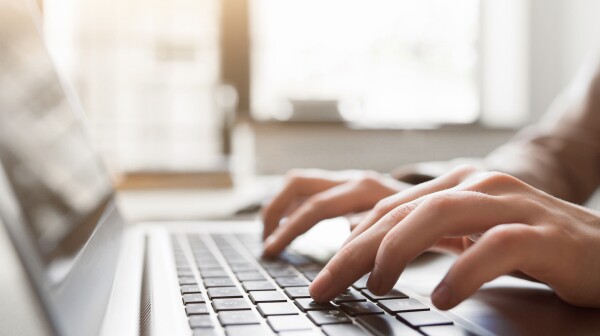 You probably have treasured family photos on your smartphone or laptop. Perhaps you've gone paperless with your credit card bills. What would happen to these and other digital assets if you became incapacitated or died?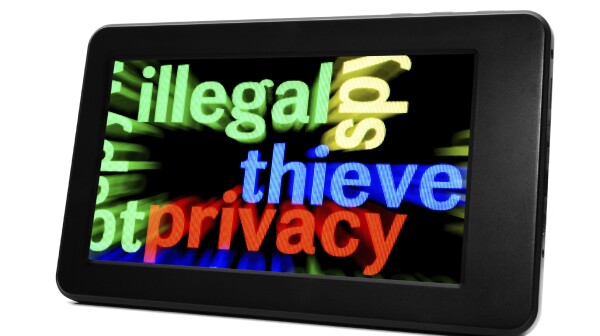 When I was younger I thought of the telephone as a piece of equipment solely used to talk with others. Gone are those days!
Search AARP Virgin Islands