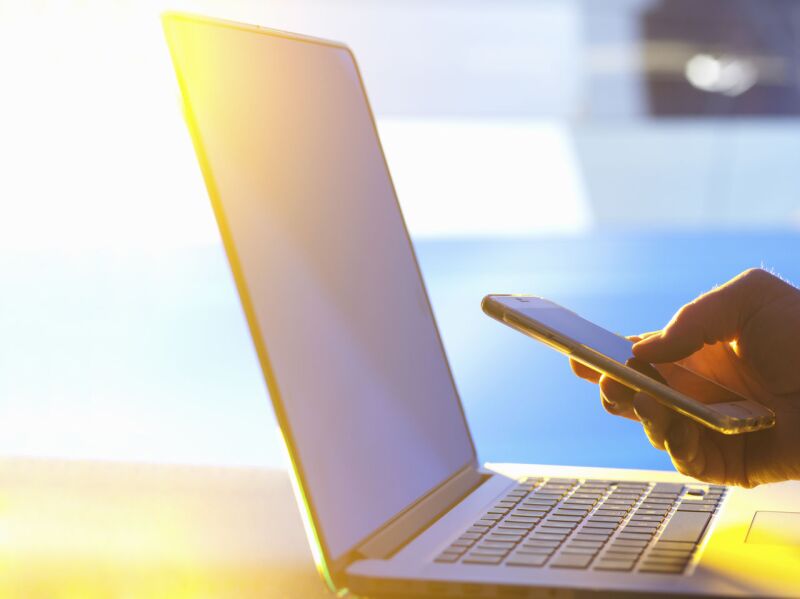 Many people 50 and older are trying to figure out how best to use the internet and their tech devices, so AARP Virgin Islands is lending a hand, offering a series of free technology workshops on smartphones, tablets and computers.

The sessions are being held in partnership with Viya, a local telecom and cable TV service provider. They will occur from 10 a.m. to noon every Friday from March 13 through April 17, at the AARP Virgin Islands office, at 4093 Diamond Ruby, Ste. 6, in Christiansted, St. Croix.

An increasing number of older Americans are tech savvy, with more than two-thirds of people 65 and older using the internet. What's more, half of older Americans have broadband at home.

If you want to join the workshops, register by calling 877-926-8300 or by visiting aarp.cvent.com/vitechstx2020.

About AARP Virgin Islands