AARP Virgin Islands
Dedicated to enhancing the lives of those over 50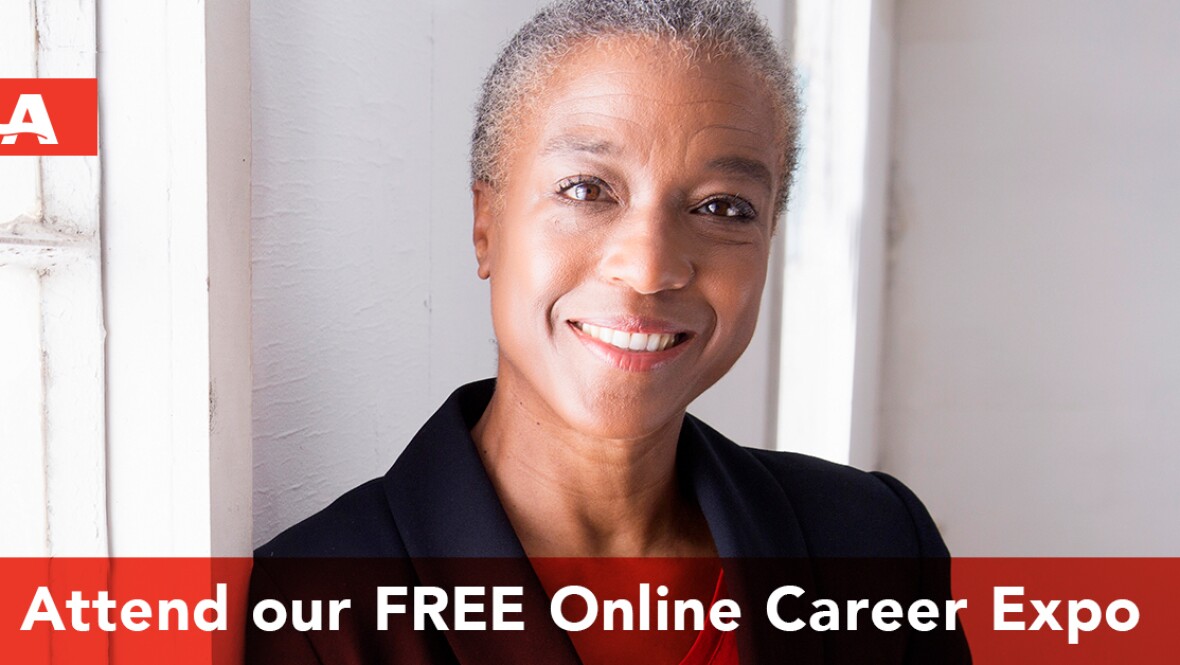 JAN 9, 2020
Looking for a job that fits your life and schedule? Part-time work is a great option for experienced workers who want to earn extra money, gain work-life balance or get a job during retirement. Register today for our free online expo to explore the opportunities.
JAN 3, 2020
Can you afford to lose $120,000? That's the average cost to victims of financial exploitation, a growing crime estimated to impact one in five adults.
JAN 1, 2020
Handmade items, organic and vegan fare, activities and AARP—all of these can be found at the 23rd Annual Bordeaux Fair, taking place the weekend of Jan. 18-19, at Estate Bordeaux on the western end of St. Thomas.
DEC 9, 2019
Alma Winkfield has been selected by AARP, the nonprofit organization dedicated to empowering Americans and that enhances the quality of life for all as we age to receive the 2019 AARP Virgin Islands Andrus Award for Community Service -- the Association's most prestigious and visible state volunteer award for community service.
Search AARP Virgin Islands
About AARP Virgin Islands