AARP Virgin Islands
Dedicated to enhancing the lives of those over 50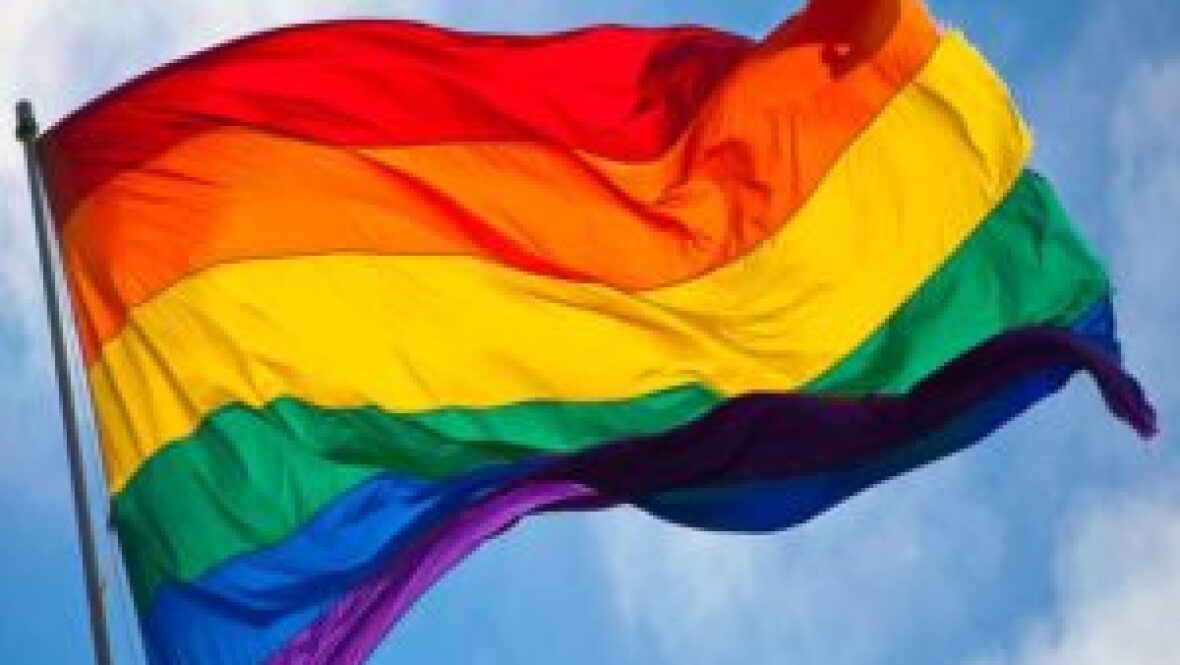 JUN 1, 2019
AARP is proud to support all 50-plus individuals, including those who are lesbian, bisexual, gay, transgender or queer (LGBTQ).
MAY 30, 2019
Governor Bryan, Jr. has made a commitment to work toward making The Virgin Islands age-friendly
MAY 24, 2019
Find out more about this issue at AARP's second in a series of free webinars.
MAY 16, 2019
Learn essential networking and interviewing skills at our free, two-part webinar.
Search AARP Virgin Islands
About AARP Virgin Islands