AARP Virgin Islands
Dedicated to enhancing the lives of those over 50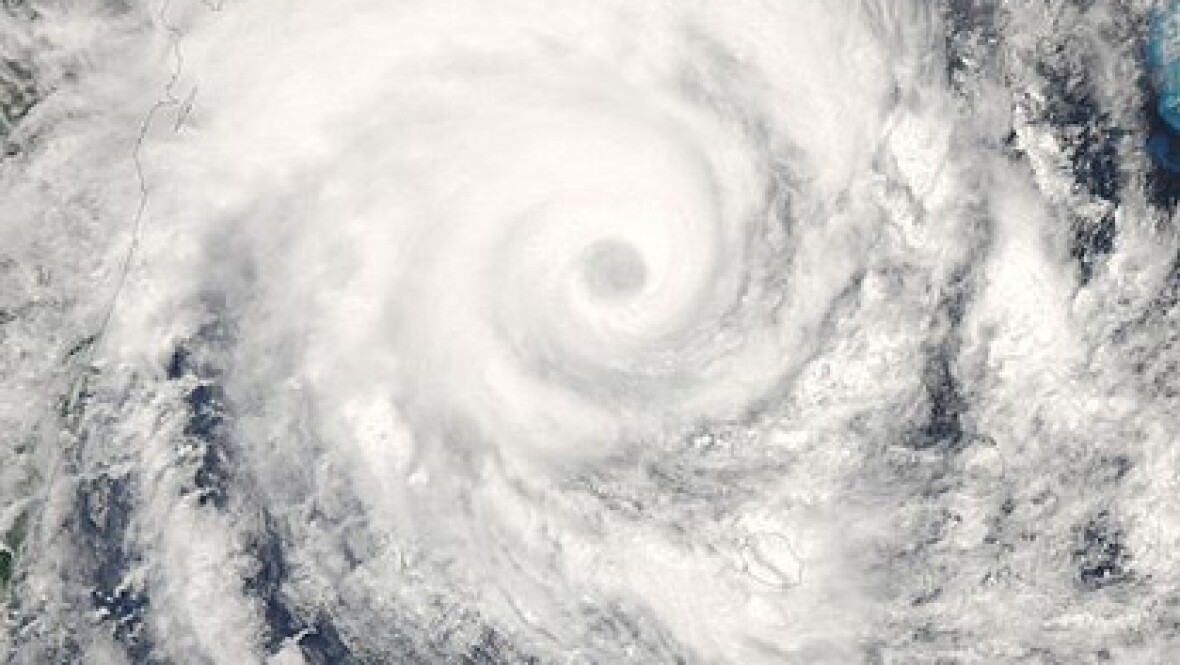 JUN 1, 2020
For older people, living alone can be challenging, but during a natural disaster or health emergency, it can be frightening.
APR 21, 2020
View the latest information and articles from AARP Virgin Islands.
MAY 21, 2020
En Español | AARP in The Virgin Islands worked to ensure passage of Bill No. 33-0296. The Bill expands voting by Absentee Ballot as a result of COVID-19. The Bill was passed by the Legislature of The Virgin Islands and was signed into law by Governor Albert Bryan, Jr. on May 11th, 2020. This Bill is now Act No. 8294.
MAY 20, 2020
The decisions you make now could affect what doctors you see, how much you might spend on your health in the future and more. Whether you're 65 or will be soon, there's no better time to start exploring your Medicare options.
Search AARP Virgin Islands
About AARP Virgin Islands