AARP Virgin Islands
Dedicated to enhancing the lives of those over 50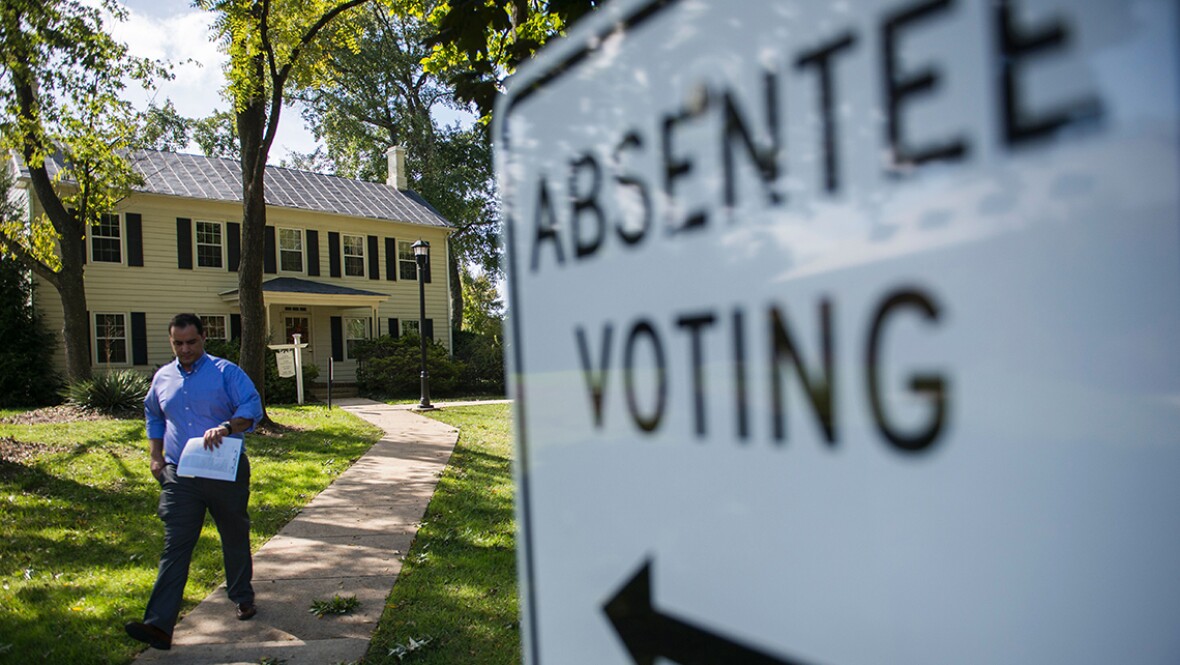 AUG 4, 2020
New rules make absentee voting easier during the coronavirus pandemic
APR 21, 2020
View the latest information and articles from AARP Virgin Islands.
AUG 4, 2020
Thursday, August 6, at 1:00 p.m. ET
JUL 31, 2020
En Español | Elder abuse, like many forms of domestic abuse, is an often hidden phenomenon that affects hundreds of thousands of older Americans. Financial exploitation is the most prevalent form of this type of abuse. In fact, 1 out of 5 older adults experience financial exploitation and on average loses $120,000.
Search AARP Virgin Islands
About AARP Virgin Islands