AARP Virgin Islands
Dedicated to enhancing the lives of those over 50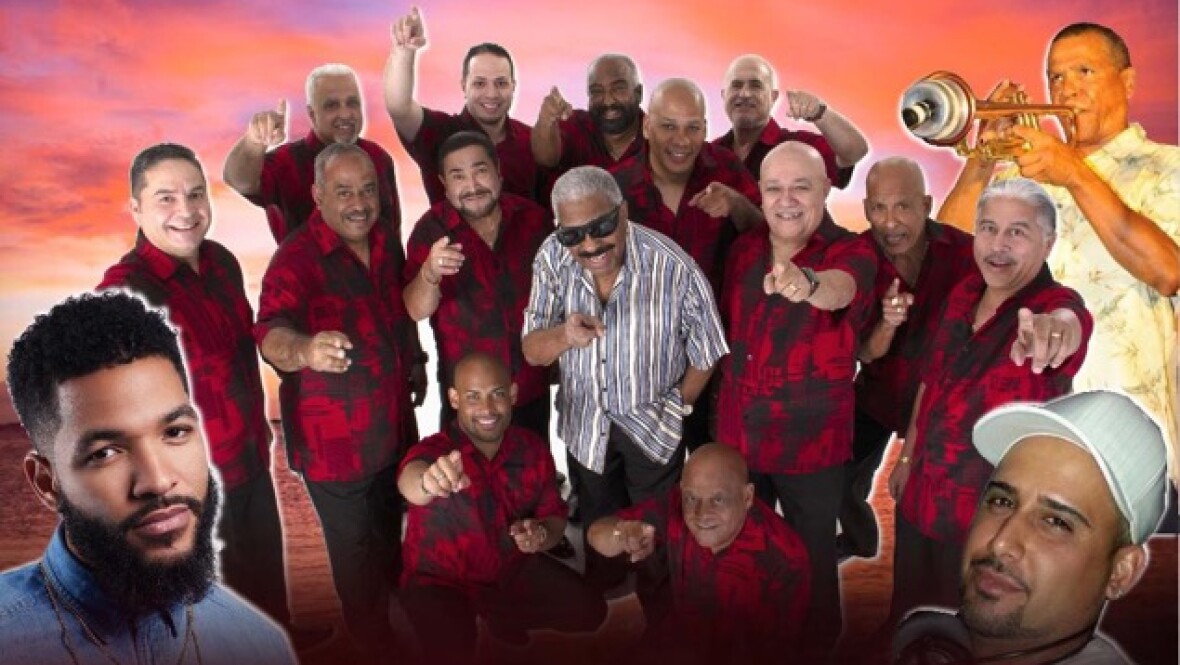 SEP 5, 2019
En Ingles AARP está organizando un Espectáculo Musical en colaboración con el Comité de la Amistad entre las Islas Vírgenes y Puerto Rico para celebrar los lazos entre los isleños de las Islas Vírgenes y los Puertorriqueños para conmemorar uno de los eventos más importantes del año y la apertura de las festividades de La Amistad entre las Islas Vírgenes y Puerto Rico. Todo sucede el viernes, 4 de octubre de 2019 en Christiansted, Santa Cruz, Islas Vírgenes del EE. UU.
SEP 4, 2019
En Español This year AARP is celebrating the Friendship between the Virgin Islands and Puerto Rico like never before.
SEP 4, 2019
Looking for more work-life balance? Or a job that lets you work from home? Or extra hours from part-time work? Flexible work might be right for you. Sign up now for our Online Expo and learn more about flexible work options.
AUG 28, 2019
If you've been the victim of a scam and don't know where to turn, we're here to help! Volunteers from our Fraud Watch Network Helpline will be standing by to talk to you live during our first-ever, online "Fraudcast" – a special event we've planned just for you!
Search AARP Virgin Islands
About AARP Virgin Islands