AARP Virgin Islands
Dedicated to enhancing the lives of those over 50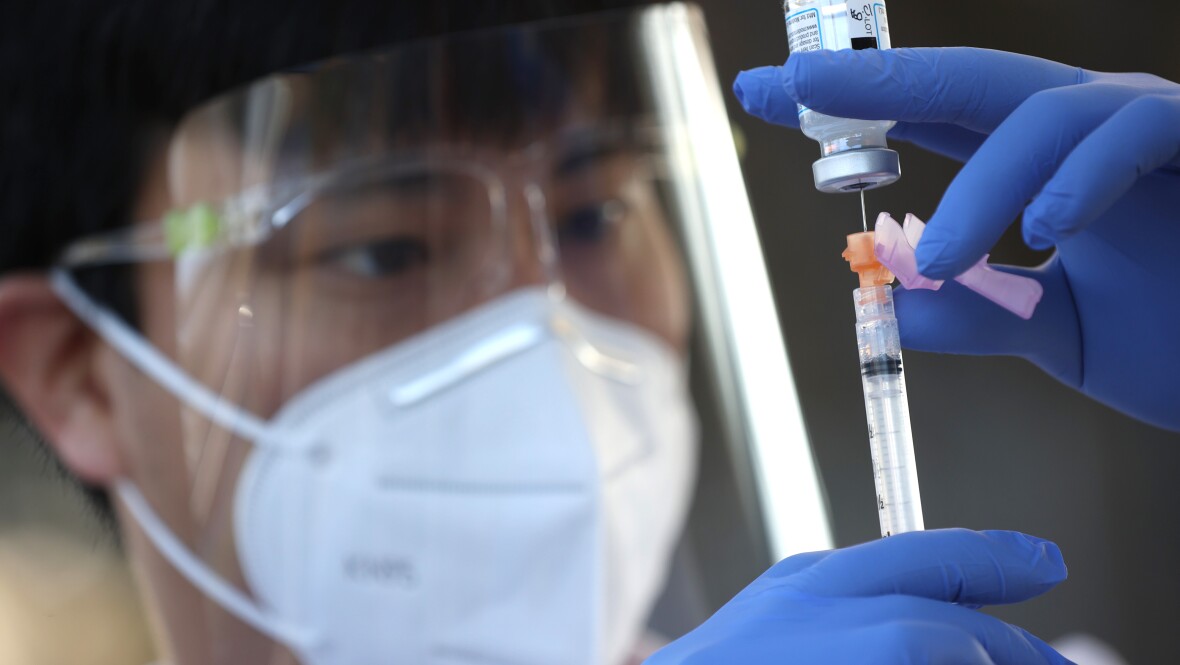 JUL 28, 2021
A guide to when, where and whether to get a COVID-19 vaccine
APR 21, 2020
View the latest information and articles from AARP Virgin Islands.
JUL 1, 2021
Español | If the COVID-19 pandemic has shown us anything, it's that access to high-speed internet is not a luxury; it's a necessity.
JUL 1, 2021
Every year, with the AARP Andrus Award for Community Service, AARP celebrates individuals 50 and older who have used their experience, talent and skills to advance the organization's mission and commitment to community service.
Search AARP Virgin Islands
About AARP Virgin Islands