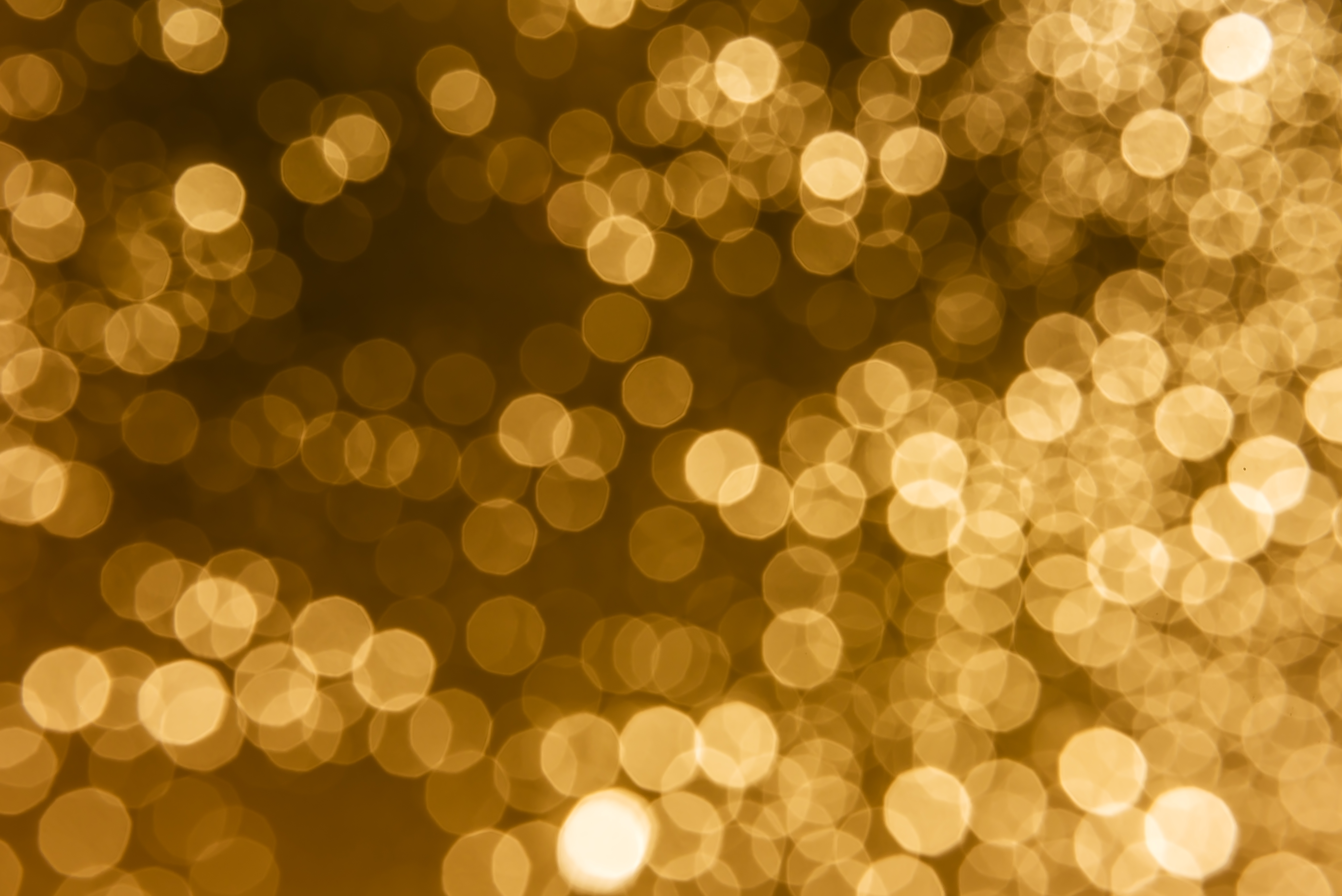 Español | AARP in The Virgin Islands will participate in the 4th Annual Limpritch Park Tree Lighting Event themed "Ah Glow in Deh Park: Lights Galore on King Street" in St. Croix. On Friday, December 9, 2022, at 7 p.m. AST, the Crucian Cultural Group will host the event. It will stream Live on the Crucian Cultural Group Facebook Page and broadcast on PBS WTJX Channel 12.

The AARP in The Virgin Islands Tree will feature a Livable Communities Theme and the Eight Domains of Livability. Participants will learn what the domains are and how AARP is working to make the Virgin Islands a livable community for all ages.

Visit the Crucian Cultural Group page on Facebook or the AARP Virgin Islands Facebook page to learn more about the event.

To learn more about other events that AARP in The Virgin Islands participates in or hosts locally and about its livable communities work, visit aarp.org/vi or Facebook.com/aarpvi and AARP Islas Vírgenes or www.Facebook.com/aarpviespanol on Facebook for the Spanish language Facebook page or www.aarp.org/livable.
About AARP Virgin Islands