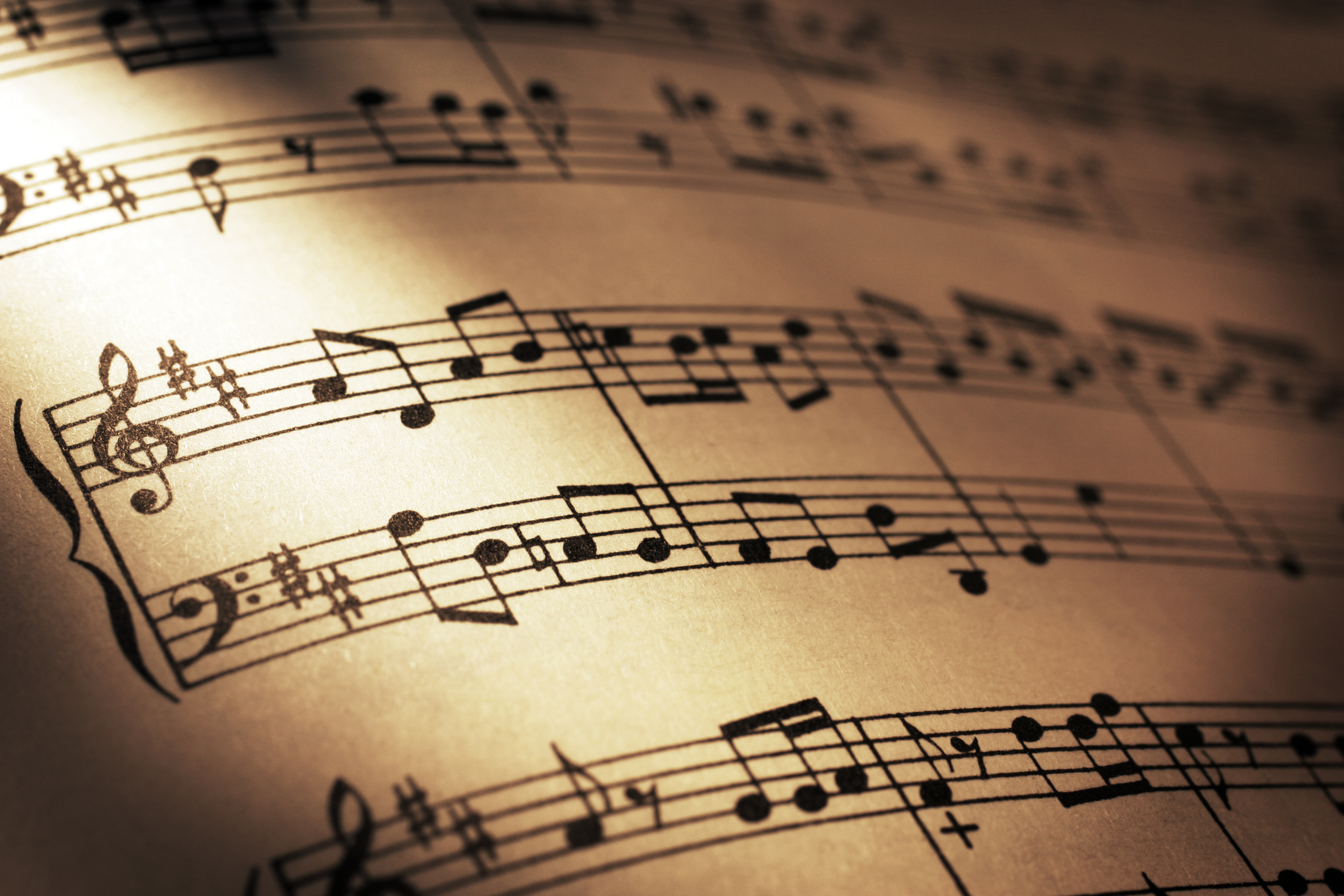 En Español | AARP in The Virgin Islands commissioned a song featuring local artists and Soca and Quelbe music. The song titled "AARP Makes Me Happy" is an infusion of locally recognized voices such as Eldrige "Edgy" Christian, Nikki Brooks, and Delyno Brown aka Pressure Busspipe, the sounds of the renowned Flautist and VI Music Ambassador Stanley A. Jacobs, Ph.D. of the Ten Sleepless Knights, and backup vocals by Aquila Jackson. The song was written and composed by Luis Ible, Jr. and produced by Malvern Gumbs. The lyrics describe the work of AARP in communities across the nation blending the rhythms and sounds of Quelbe and Soca music.

AARP is constantly advocating for its members and communities across the Nation and Territories on issues of importance that impact the 50-plus population. The commissioning of the song was inspired by an incident a few years ago when a local older-aged resident on the island of St. Croix was reported missing and the support and passing of the Silver Alert Bill in the past.

"AARP Makes Me Happy" shares the exciting and relevant work of the Organization in a form that's easy to understand, particularly by our local population in the Caribbean," said Troy de Chabert-Schuster, State Director of AARP-VI. "It also reflects the diversity and inclusivity of AARP through music that resonates with not only persons living in the VI, but also the great number of Caribbean people now residing in the US mainland. The rhythms also captivate non-Caribbean people."

AARP-VI will be conducting a tour in June to showcase the song along with the artists on radio stations and radio talk shows throughout the Territory. Stay tuned to the radio and the AARP-VI Facebook page for more information on dates and times.

To learn more about AARPs advocacy work and events hosted by AARP-VI, and in which AARP-VI participates in collaboration with groups and organizations, visit aarp.org/vi or AARP Virgin Islands on Facebook at Facebook.com/aarpvi or Facebook.com/aarpviespanol for information in Spanish.
About AARP Virgin Islands