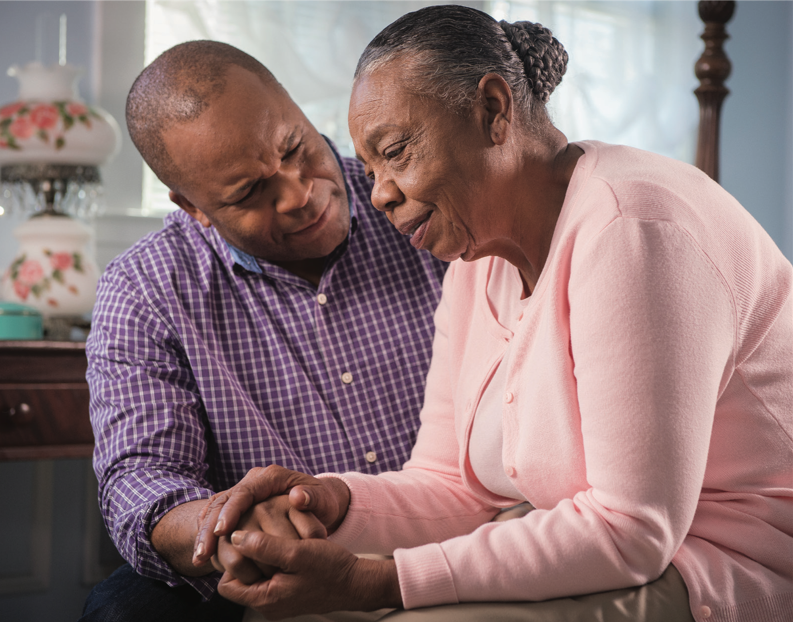 Caring for someone is a great responsibility. As a Caregiver, you may need to help someone with transportation to get to their doctors office, or to do their groceries, to get to the pharmacy to obtain their medication, and to fulfill other personal needs of the individual your caring for.

You may also be assisting with administering their medications, feeding and even with managing their personal financial transactions.

These responsibilites, aside from your own, can lead to physical and emotional stress that you may not know how to manage.

If you are a Caregiver or caring for someone in the Virgin Islands then join AARP in The Virgin Islands for our FREE Caring for the Caregivers Workshops.

These are four (4), two (2) hour interactive sessions to help you obtain the tools and resources to cope with the challenges of being a Caregiver.

Plus, take advantage of networking with Caregivers just like you as they join you in a group setting.

Space is limited, so register now by calling 1-877-926-8300 or register at aarp.cvent.com/CaringfortheCaregiversWorkshopsVISTX for the St. Croix workshops or aarp.cvent.com/CaringfortheCaregiversWorkshopsVISTT for the St. Thomas workshops. Also find us on Facebook at AARP Virgin Islands or Facebook.com/aarpvi

These educational workshops do not offer personal advice or product sales.
About AARP Virgin Islands