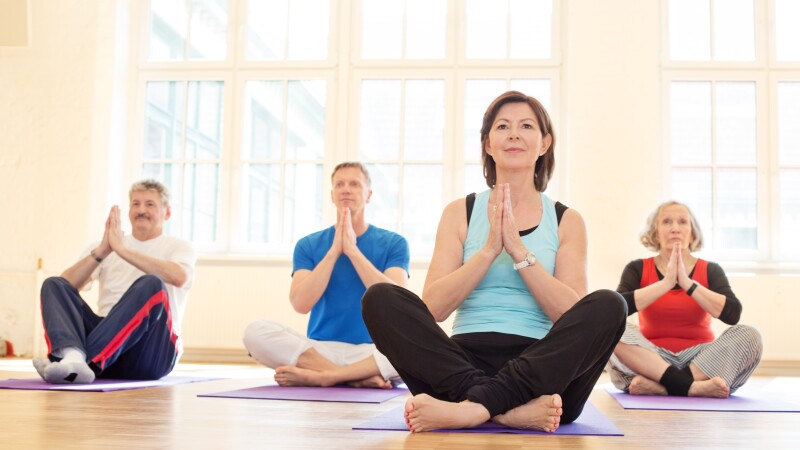 Take a fitness class, discuss local issues, or just listen to an AARP chat, courtesy of presentations AARP Virgin Islands is offering on its Facebook page and YouTube channel.

Yoga classes are Thursdays, at 9 a.m., and Firm and Flow classes are Tuesdays, at 8:30 a.m. Conversations with AARP Talk Show are Tuesdays, at 11 a.m. All can be accessed on Facebook at facebook.com/aarpvi and at youtube.com by searching for "AARP Virgin Islands" for videos.

AARP Talk Show is rebroadcast Fridays, at 8:30 p.m., and Sundays, at 2 p.m., on TV channel 12, and Saturday, at 11 a.m., on radio station 93.1 FM.


About AARP Virgin Islands