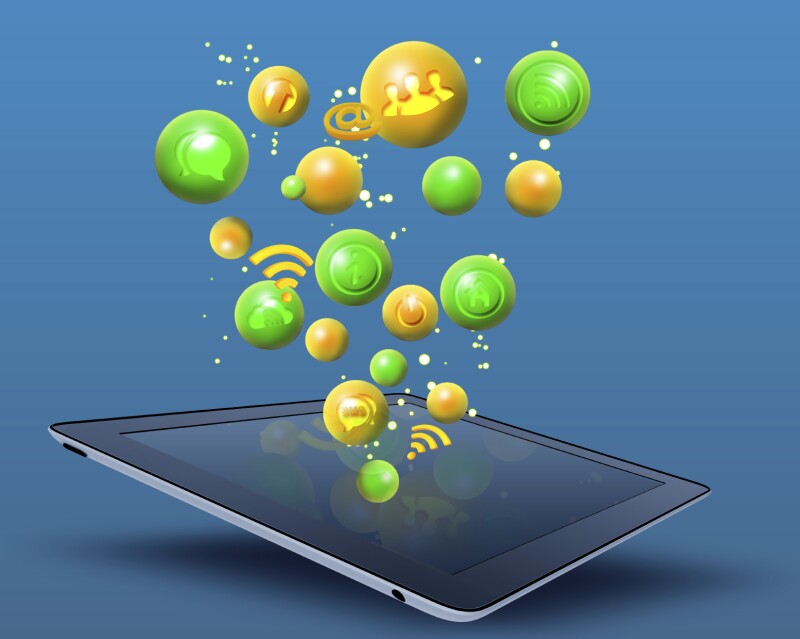 Español When AARP launched its Real Pads earlier this year its designers envisioned the tablet to be something that would appeal to seniors because they would find it easy to understand, easy to use and enjoyable. Ironically, seniors are not the only group who finds those technical characteristics to be very important when selecting a tablet.
The Rotary Club of St. Thomas Sunrise sought to partner with AARP VI because they were seeking just those technical specifications. The Rotary Club identified the RealPad to be the perfect item to donate to 20 special needs students residing at the SeaView Adolescent Center on the island of St. Thomas because the Real Pad didn't need any complicated set up and would function right out-of-the box.
The SeaView students, ranging in age from 8 to 17 years old, are now able to use the Real Pads as part of their academic programs as well as for social media experience, music, photography and games. Because the Real Pads are WIFI based, all students residing in the unit will have internet access with one, already existing low cost. So donating the Real Pads to the school didn't add any additional expenses for the center.
Having Real Pads available for each individual student will enable every student to learn at their own pace and most importantly, will give them critical exposure to computer skills that will be essential when they are ready to graduate and enter the job market.
This year the AARP State Office will also be providing coaching sessions for seniors who are new to technology and want to learn more. Stay tuned to the AARP VI website to learn more about when these informative coaching sessions will be scheduled.
About AARP Virgin Islands