AARP Washington DC
Visit the AARP DC website for local updates 24/7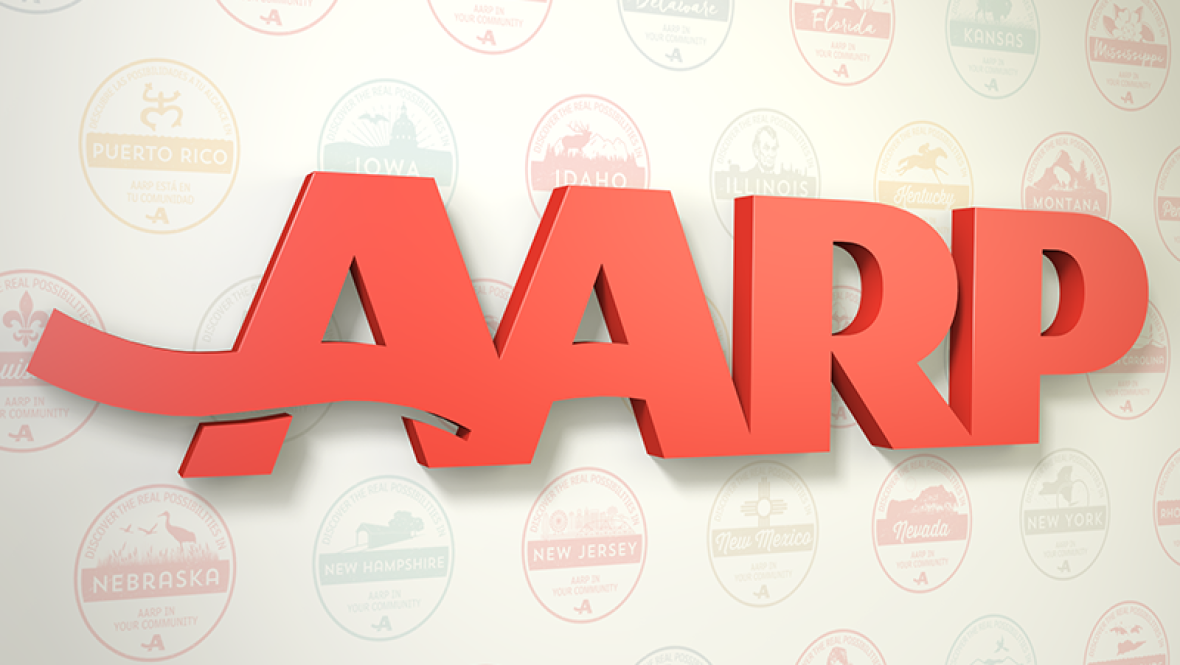 DEC 5, 2019
AARP DC Volunteer State President Rev. Dr. Kendrick E. Curry reflects on the achievements made by outstanding volunteers and staff in the District of Columbia and why he is proud to be a part of AARP.
OCT 30, 2019
AARP members and their guests may purchase tickets online at a discount of up to 20% to select Washington Wizards basketball games where the Wizdom Dance Team will perform!
FEB 14, 2020
Attend our free webinar and discover the hows, whats and whens of Medicare.
FEB 14, 2020
One of the most common scams is government impostors, where you may get a phone call, an email, or a visit to your home from someone claiming to be from the Social Security Administration, the Internal Revenue Service or some other government agency. In fact, the Federal Trade Commission recently reported victims lost nearly $153 million to government impostor scams in 2019 – a staggering amount.
Search AARP Washington DC