AARP Washington DC
Visit the AARP DC website for local updates 24/7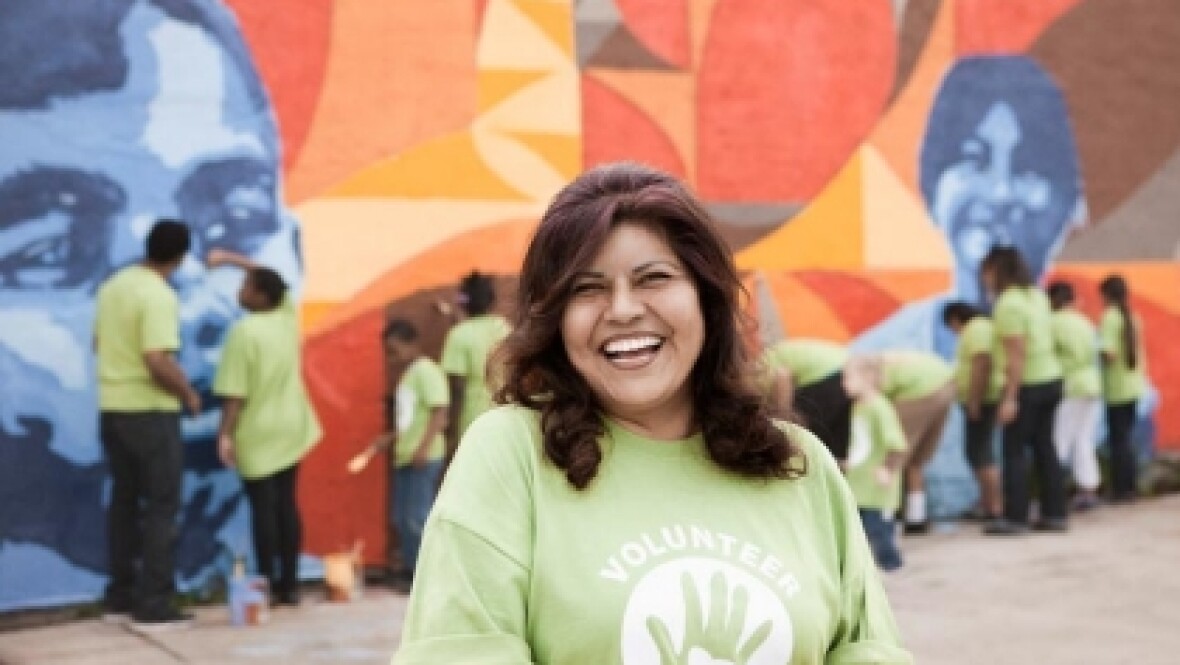 JUL 20, 2020
AARP DC is excited to announce that nominations are now being accepted for the 2020 Andrus Award — AARP's most prestigious state volunteer award for community service. The 2020 Andrus Award nomination form is available online, and nominations will be accepted through September 23, 2020.
AUG 4, 2020
Thursday, August 6, at 1:00 p.m. ET
AUG 3, 2020
D.C. plans to mail a ballot to each of the city's registered voters
JUL 24, 2020
Do you know how to maximize your Social Security benefits? If you've ever wondered when the right time to file for Social Security is, don't miss this free webinar.
Search AARP Washington DC