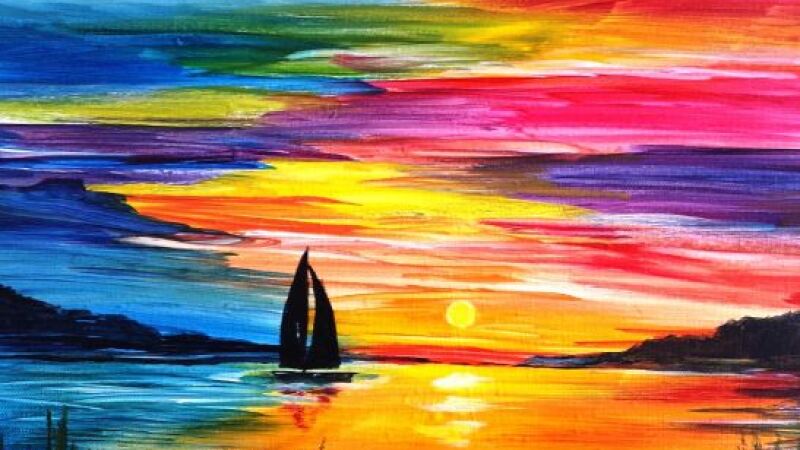 AARP District of Columbia congratulates artists 50 and older who participated in the AARP cosponsored Beacon Celebration of the Arts, a competition that this year drew more than 400 submissions from amateur artists from the District, Maryland and Virginia.

Categories included painting or drawing, photography, sculpture, carving, ceramics/pottery, mixed media/textile and stained glass/jewelry.

Judges selected winners in each category, along with many honorable mentions.

Winners, who received cash prizes, are being recognized in a special pull-out section of the Beacon newspaper in the fall.

Prize-winning artworks will be displayed at the Pepco Edison Place Gallery, at 702 8th St. NW, later this year.

Visit thebeaconnewspapers.com/COTA2020 for more information on the winners, or call 301-949-9766.

Stay up to date at aarp.org/dc.