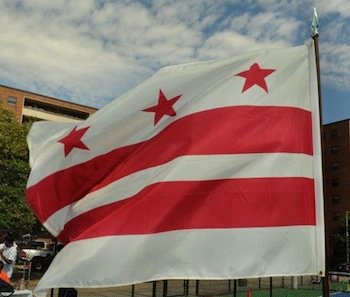 Many residents age 50-plus share common goals: They want Washington, D.C., to be a livable community for people of all ages. They want supportive services for an estimated 75,000 unpaid family caregivers. And they want a strong nest egg for retirement.

AARP DC is keeping those priorities in mind as it prepares to work with the Council of the District of Columbia in 2018. Two issues top the agenda: relieving the burden on family caregivers and helping D.C. communities become more age-friendly.

AARP DC also supports training for long-term care providers on cultural awareness and respect for diversity to ensure that everyone receives quality care and can age comfortably in place.