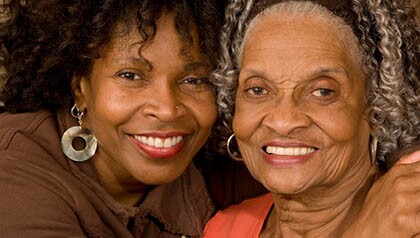 Having a loved one in the hospital can be stressful. But for family caregivers, the challenge may be even greater when the patient comes home and needs help with follow-up medical care.
That just got easier for D.C. caregivers with passage of the Caregiver Advise, Record, Enable (CARE) Act. The new law, backed by AARP DC, allows hospital patients to designate a family caregiver and requires the hospital to record the caregiver's contact information in the patient's chart. In addition, the hospital must keep the caregiver informed about discharge plans and show the caregiver how to administer any necessary follow-up care.
The law also aims to reduce hospital readmissions, which cost District hospitals millions of dollars annually.
More than 75,000 District residents serve as family caregivers, and their unpaid services are worth about $870 million a year.