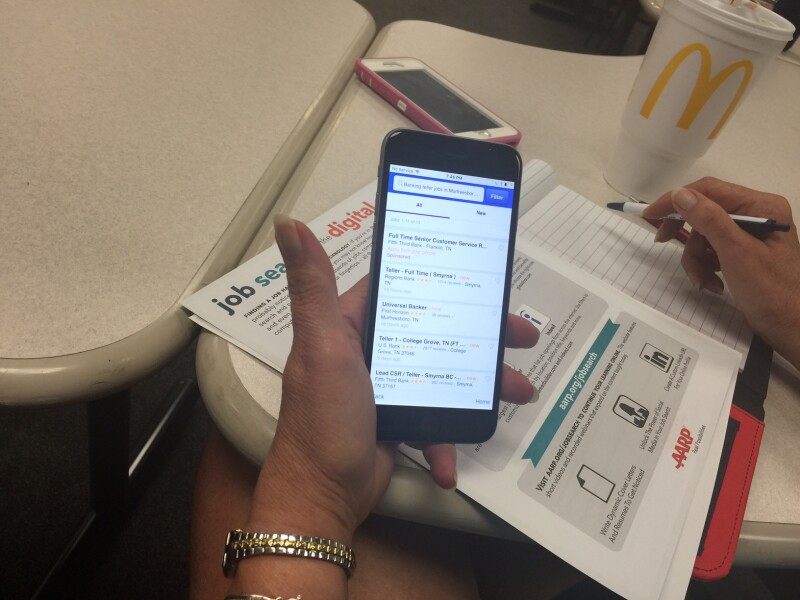 If you're 50 or older, you probably have valuable job experience. But do you have the right tools for a successful job search?

AARP DC is offering a hands-on workshop to help job seekers find employment and develop the skills they need in today's workplace. In 2015, District residents ages 45-64 had higher unemployment rates than the national average for that age group.

The event, called Job Search in the Digital Age, will be Thursday, June 22, at 4 p.m. at the Northeast Neighborhood Library, 330 7th St. NE.

To identify the digital skills you need to find a new job or excel in your current position, go to aarp.org/skillsinventory.