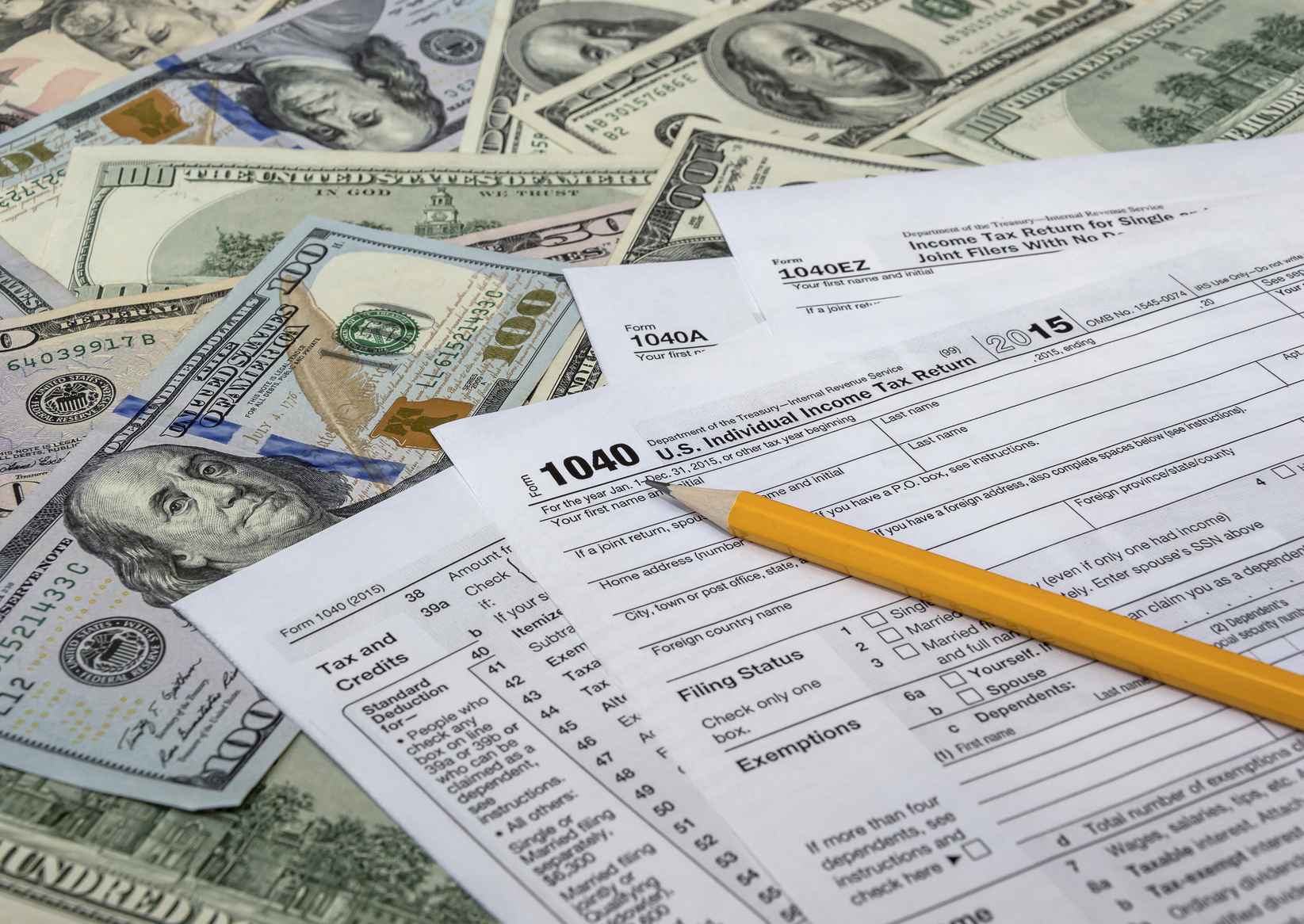 It's tax time, and AARP Legal Counsel for the Elderly (LCE) wants District residents to know they may be eligible for a little-known tax break for low- to middle-income residents.

The program, called Schedule H, provides rebates of up to $1,025 for those whose property taxes or rent exceed a certain portion of their adjusted gross income (AGI). To be eligible, homeowners or renters must have lived in the District for the entire 2017 calendar year. AGI must not exceed $50,500 for those younger than 70 or $61,900 for those 70-plus.

Taxpayers who have not taken advantage of the program before can file for up to the last three tax years.

AARP-LCE can help residents 60-plus determine their eligibility. To learn more, go to aarp.org/lce.