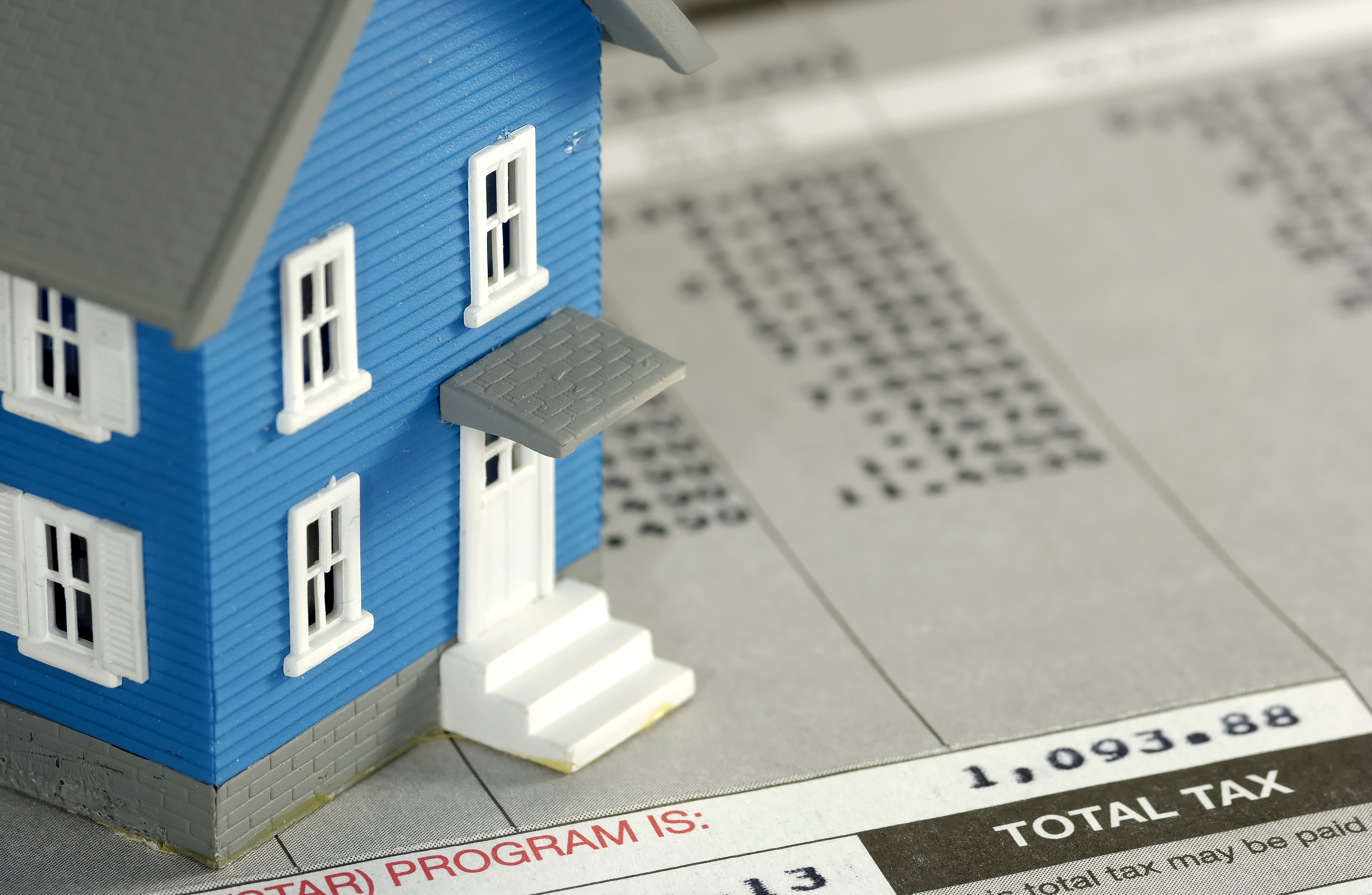 If you are a D.C. resident 65 or older, you may be eligible for a property tax credit.

AARP Foundation, together with AARP District of Columbia, is rolling out a program—AARP Foundation Property Tax-Aide—to help homeowners, renters and cooperative-housing shareholders apply for the benefit.

Eligible older adults could receive up to $1,000 and, in some cases, also reduce their property tax bill by half.

AARP Foundation estimates that nationwide only about 8 percent of those eligible for property tax relief use the programs.

Property Tax-Aide will help low-income older Americans—especially those who are not required to file federal or state returns—take advantage of these potential savings.

To find an AARP Foundation Property Tax-Aide site or more information, including which documents to bring to the site, visit aarp.org/propertytaxaide or call 833-263-9014.