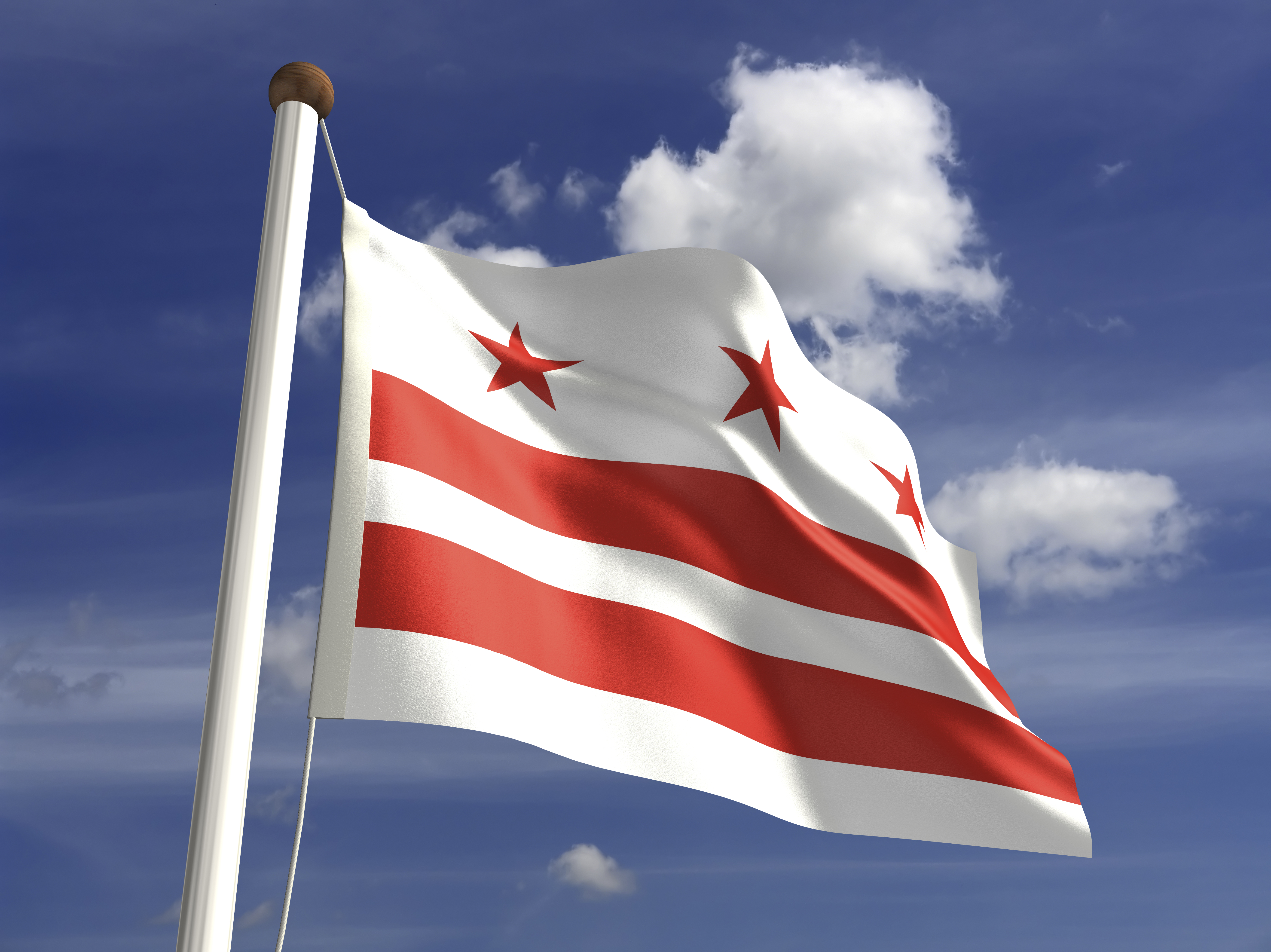 Looking ahead to the 2020 city budget, AARP District of Columbia and the DC Senior Advisory Coalition are hosting a Lobby Day, on Tuesday, April 30, at the Wilson Building, which houses the offices of the mayor and D.C. Council.

AARP supports legislation to increase funding for programs that would assist the district's 75,200 family caregivers.

The organization is also advocating for more investment in home- and community-based support services, particularly transportation assistance and home-delivered meals.

Want to make your voice heard? Get details on Lobby Day by going to aarp.org/dc or email dcaarp@aarp.org.