Your VOTE, Your VOICE, Your POWER!
Calling seniors and allies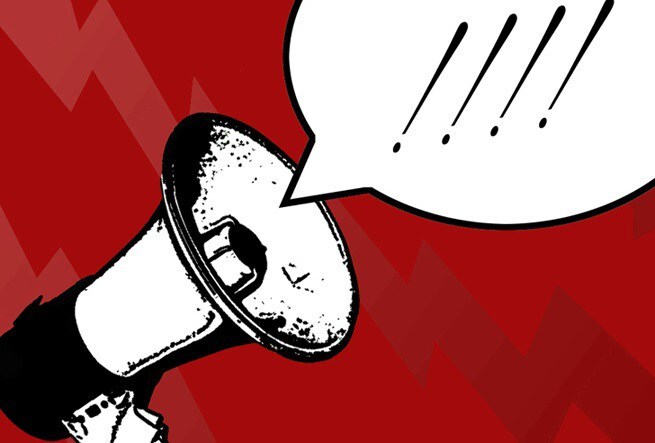 across all 8 Wards to gather in preparation for a citywide movement aimed to protect the rights of seniors and fight for quality services. Last year the budget for senior services faced substantial cuts. It is clear that the District's seniors need to be at the table when budget decisions are being made. To amplify the voices of our local seniors, the Senior Advocacy Coalition (SAC) and AARP DC will host ward-by-ward Advocacy Training to empower seniors to advocate for their rights. Each training will be followed by a separate Senior Sound Off where participants will have the opportunity to show the power in their collective voices by expressing what they need and want to see from the District's aging services programs. The SAC has reached out to DC Council members to stress the importance of listening to the voices of their constituents and invited council members to participate in the Sound Offs. Mark your calendars and join the Senior Advocacy Coalition to let your voices be heard!

Please find a list of the Advocacy Training and Senior Sound Off dates for each Ward - HERE

The website will be updated as additional dates are scheduled. For more information, to request flyers or RSVP please contact Alayna Waldrum at sac.dc.coordinator@gmail.com or (916) 296-0651.