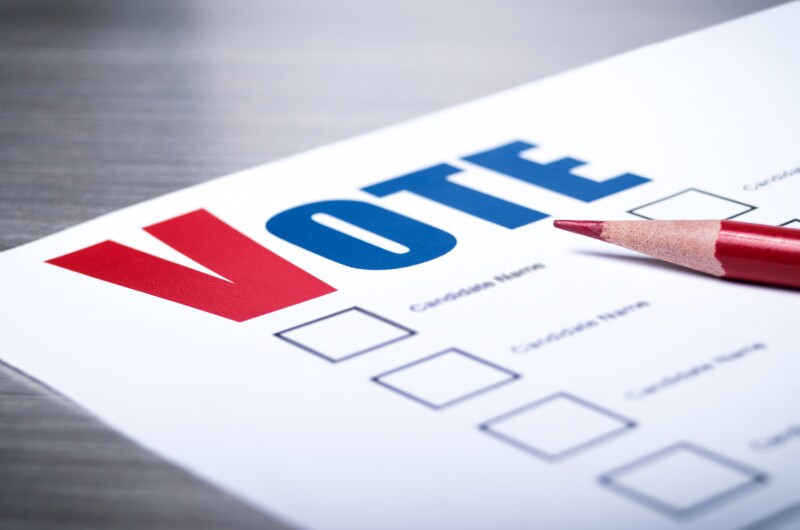 Voting dates In the nation's capital, eligible citizens can register to vote online until Oct. 16. Mailed applications must be received by the Board of Elections by the same date or in person up to and on Election Day, Tuesday, Nov. 6.

You can vote early in person from Oct. 22 to Nov. 2.

Requests for absentee ballots must be received by Oct. 30, but military and overseas absentee-ballot requests must be received by Oct. 16. Proof of residency is not required unless you're a first-time voter or have moved since you last voted.

With elections for mayor, some D.C. Council seats and other offices on the ballot, AARP DC urges Washingtonians to get out and vote.

Pledge to vote at aarp.org/vote.