AARP Washington
Making a difference where you live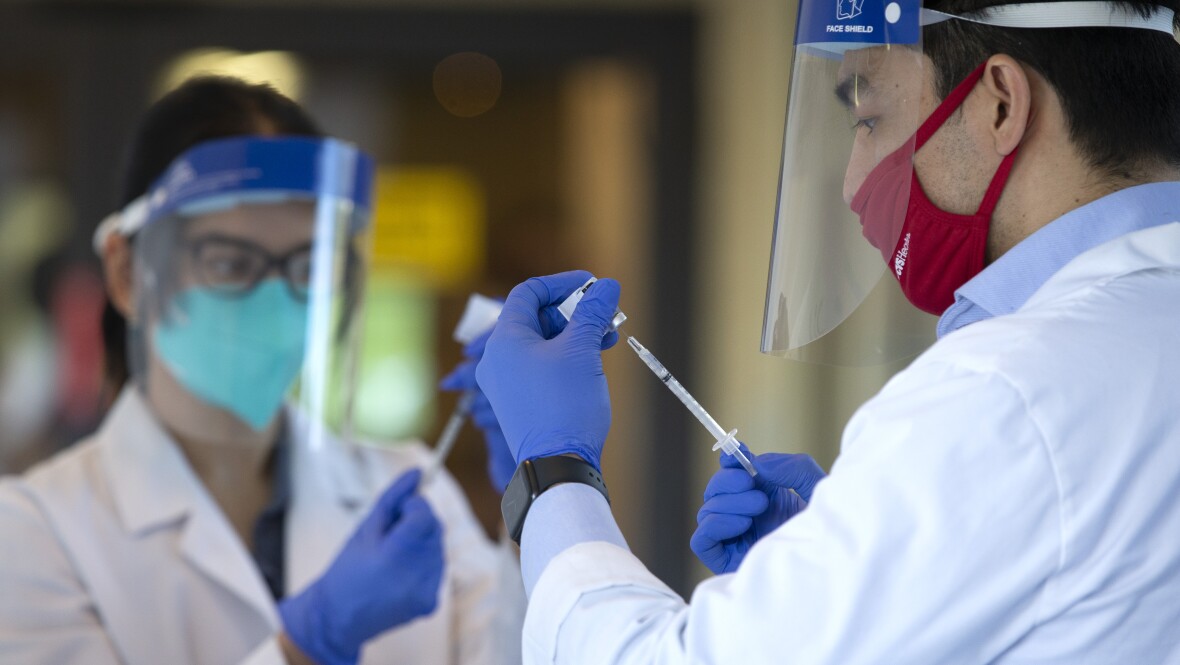 MAY 20, 2022
A guide to where, when and how to get a COVID-19 vaccine or booster
APR 21, 2020
View the latest information and articles from AARP Washington.
MAY 5, 2022
To help those 50-plus stay vigilant in the fight against scammers, AARP Washington is hosting two online events each month.
APR 25, 2022
AARP Washington State's podcast on health, wealth and self, living your best life after age 50. We focus on life transitions and new ways to be happy & healthy. Hosted by Bruce Carlson.