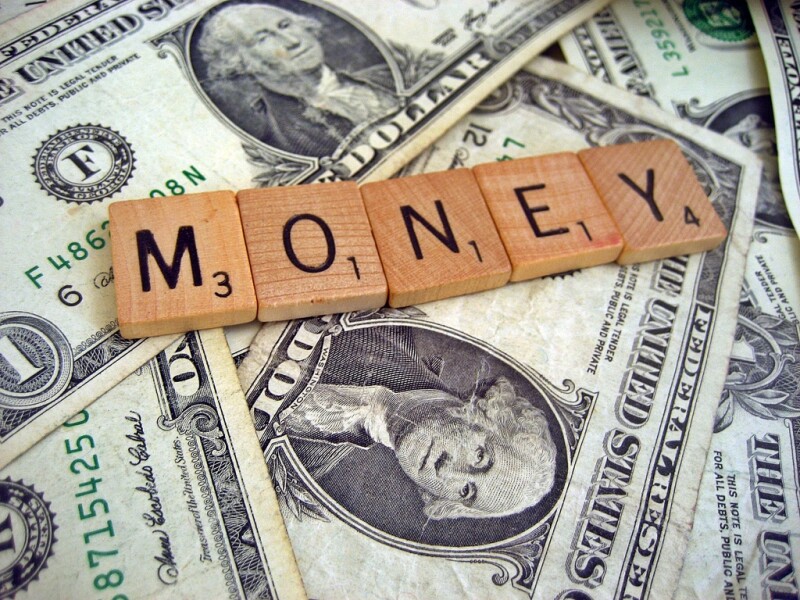 The AARP Foundation and the Charles Schwab Foundation are working together to offer the "Finances 50+" workshop designed to help older adults who are concerned about their financial security.
Whether you're feeling overwhelmed by not enough money to go around, or simply hoping to save more toward a comfortable retirement, this program offers assistance in setting and achieving goals. The free course is offered as a multi-part series where participants will learn how to develop smart money habits and take charge of their finances. All course materials are included for each of the three sections:
• Where you are – Where you want to go – How to get there
• Taking Control of Credit and Debt
• Building and Protecting your Assets
Finances 50+ is a volunteer-based, peer-to-peer program. Trained and qualified volunteers come from various walks of life including finance, education, and social services. Nothing will be sold, and no products or services will be promoted. This is strictly a public service made possible by a grant from the Charles Schwab Foundation and in partnership with the AARP Foundation, the charitable arm of AARP.
This multi-part course is free, but pre-registration is required.
Lacey Senior Center
6757 Pacific Avenue SE, Lacey, WA
East Conference Room
October 16 & 23
12:30 - 3:30pm
Register by calling 360-407-3967