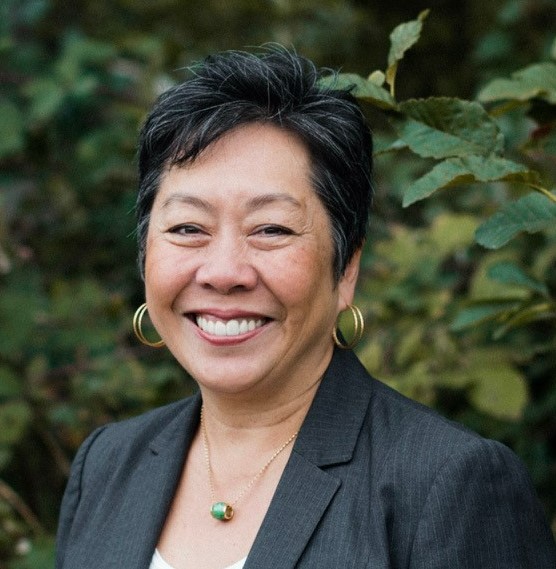 AARP Washington is pleased to announce that Marguerite Ro has been selected as its new state director. Ro will direct the Association's activities on behalf of nearly 900,000 Washington state members and provide leadership to help meet the needs and interests of the state's older adults and their families. "The environment we live in continues to shift and evolve. Assuring that older adults and their families have the support and resources they need is part of how we acknowledge and honor the contributions of older adults," said Ro. "I am excited to join the AARP Washington team as its State Director given its strong history of helping Washingtonians achieve the health and financial security they need and deserve."

"Older adults are faced with a myriad of issues – be it the use of technology, navigating health and social services, or feeling secure that they can retire without anxiety of financial concerns," said Ro. "Recent victories like the passage of the Inflation Reduction Act which will lower drug prices and out-of-pocket costs is just one example of what our members can accomplish when they speak out and we work together for change. I'm looking forward to working with Washingtonians across the state and with our diverse communities to create the conditions that improve the well-being of older adults and allow us to lead our fullest lives," she said.

Marguerite is a native Washingtonian. Before joining AARP, she served as the Chief of the Assessment, Policy Development, and Evaluation unit and Director of the Chronic Disease and Injury Prevention section of Public Health – Seattle & King County. In 2018, she received the Public Health Leadership Award from the Washington State Public Health Association. Throughout her career, she has partnered with geographically and racially diverse communities to achieve health equity through policy advocacy and to eliminate barriers to care. She obtained her masters and doctorate from the Johns Hopkins Bloomberg School of Public Health.

As the AARP Washington State Director, Ro leads a team of eight staff members and a cadre of exceptional volunteers. She succeeds Doug Shadel, who is retiring after more than 30 years with the Association.

---
Get to know Marguerite and hear more about her vision for AARP's work in Washington state by viewing the short video below. A podcast discussion with Marguerite is also available on your favorite podcast app as the "AARP Washington Podcast" (ep. 41) or online at aarp.org/wapodcast.