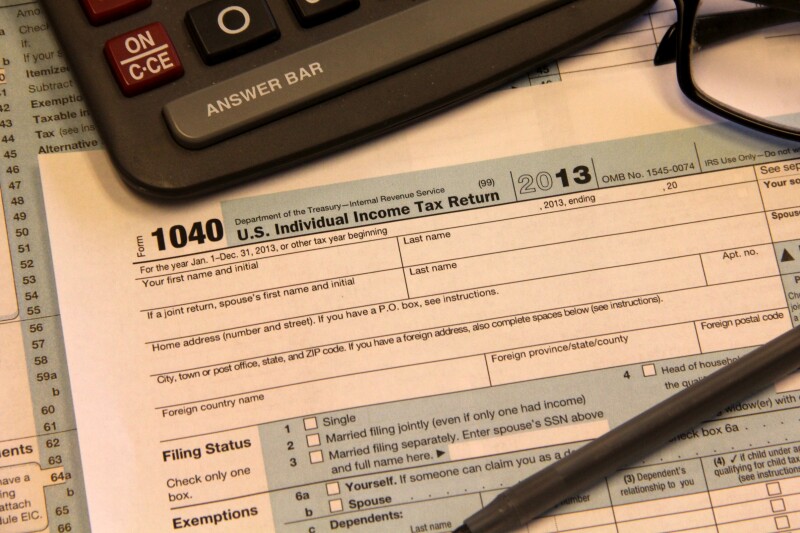 Check out this great Bellingham Herald profile of AARP Foundation Tax-Aide volunteer Carlton Nathon. Nathon along with hundreds of other AARP Foundation Tax-Aide volunteers help low-to-moderate income people fill out their tax returns.

According to the article, Nathon enjoys the volunteer work because he gets to help more than 100 families in a few months. "We're heroes," he says. "We get to do returns and make new friends."

Read the full article on the Bellingham Herald website.



More information about AARP Foundation Tax-Aide, including how to volunteer, is available online.