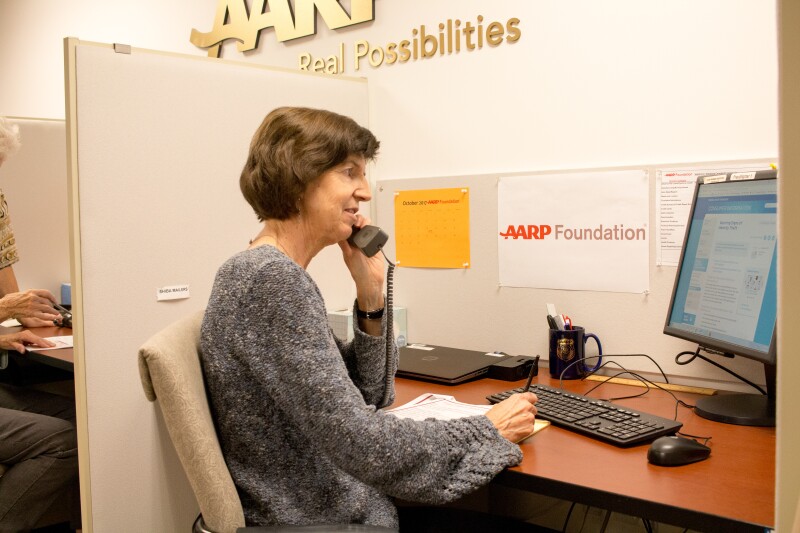 Would you like to help fight fraud in our community and join the AARP Fraud Fighter team?

Volunteers at the AARP Foundation's Fraud Fighter Call Center, based in SeaTac, offer counseling and fraud prevention tips. You'll give consumers the tools they need to recognize the difference between "too good to pass up" and "too good to be true." Join us in the fight against fraud. There are various shifts available and lunch is provided. There is easy access to public transportation and free parking.

Extensive training is provided. For more information contact Call Center Director Leeta Scott at lscott@aarp.org.