Hey Big Drug Companies – Time to End Price Gouging!
Contact your state lawmakers and urge them to Stop Rx Greed

Too many Washingtonians like Dana VanBuecken are struggling with rising prescription drug prices. Please take a moment to hear more from her in the video above. Then read on to the end of this post for additional stories from others who are concerned about being able to afford the medications they need to survive.

The average annual cost of prescription drug treatment increased 57.8% between 2012 and 2017, while the annual income for Washingtonians only increased 9.9%. Year-after-year we have seen prices increase by double-digits – with no end in sight.

It's little wonder then why a new survey of Washington state adults age 45+ shows 70% of them say they are concerned about being able to afford their prescription drugs. An overwhelming majority of respondents also support state legislative measures aimed at lowering drug costs. We hope our elected lawmakers are listening!

During the 2020 legislative session, AARP Washington is pursuing a number of state reforms to address the high price of prescription drugs, which impact both consumers' pocketbooks and state budgets. Those bills include:


AARP's survey shows strong support for these efforts to bring down the cost of insulin. Among respondents who use insulin or have a family member who uses insulin, the majority strongly or somewhat support capping how much Americans have to pay out of pocket for insulin (93%). Similarly, more than eight-in-ten support the state government negotiating the price of insulin (83%).

According to the survey, Washington adults also strongly support the other measures currently under debate at the State Capitol. Nearly nine-in-ten strongly or somewhat support requiring drug companies to publicly disclose how prices are set (87%); making it easier for generic drugs to come to market (91%), and allowing states to negotiate with drug companies for lower prices (88%). Eight-in-ten support capping how much Americans have to pay out of pocket for their prescriptions (80%).

More information about AARP's state survey is available here. But before reading on, please take the time to click on the links below and contact your legislators. Your voice is needed in the fight to lower prescription drug prices. Thank you!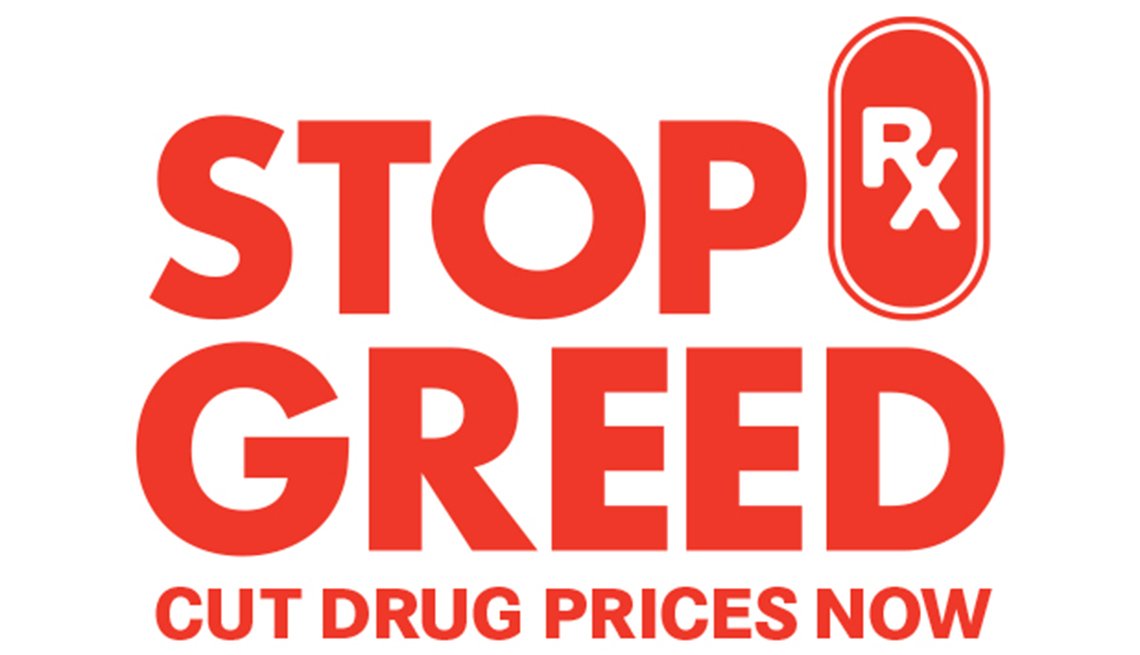 A number of state legislative bills on Rx drug affordability are currently working their way through the Senate and House and we need your help. Your elected lawmakers have an opportunity to fight for every Washingtonian who pays too much for the prescriptions they need. Click here to direct a message to your state lawmakers and urge them to put people over pharmaceutical company greed, and pass these common sense reforms.

-----------------------------------------------------------------------------------------------------

Faces of the Prescription Drug Crisis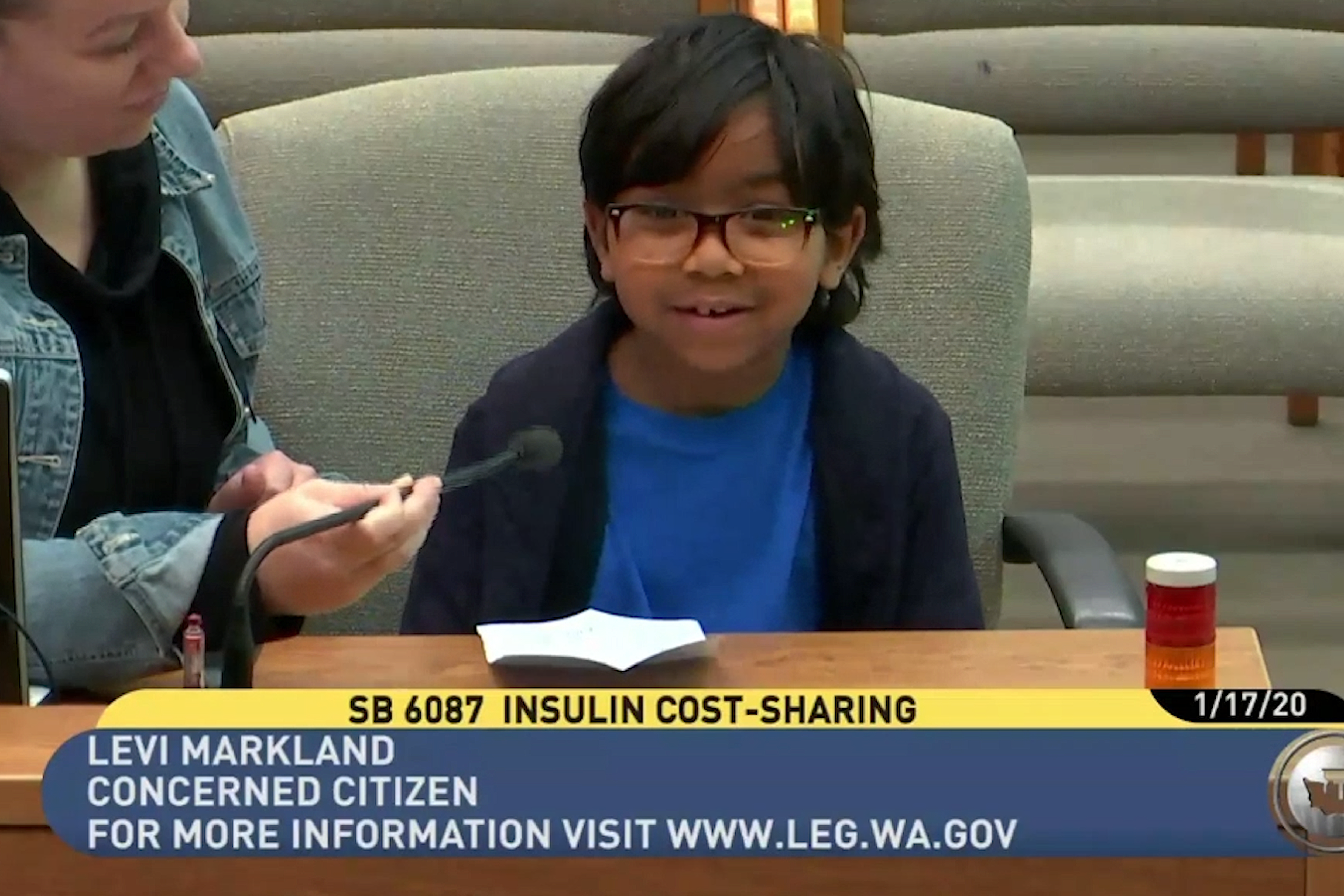 Meet Levi Markland from Olympia, WA

Levi Markland of Olympia is only 8 years old but he was brave enough to tell his story at the Legislature in Olympia. The cost of insulin is a life and death matter for Levi and his mom, Amber. As he says, "I shouldn't be a burden to my family. I am just a kid." See more of Levi's testimony by clicking here.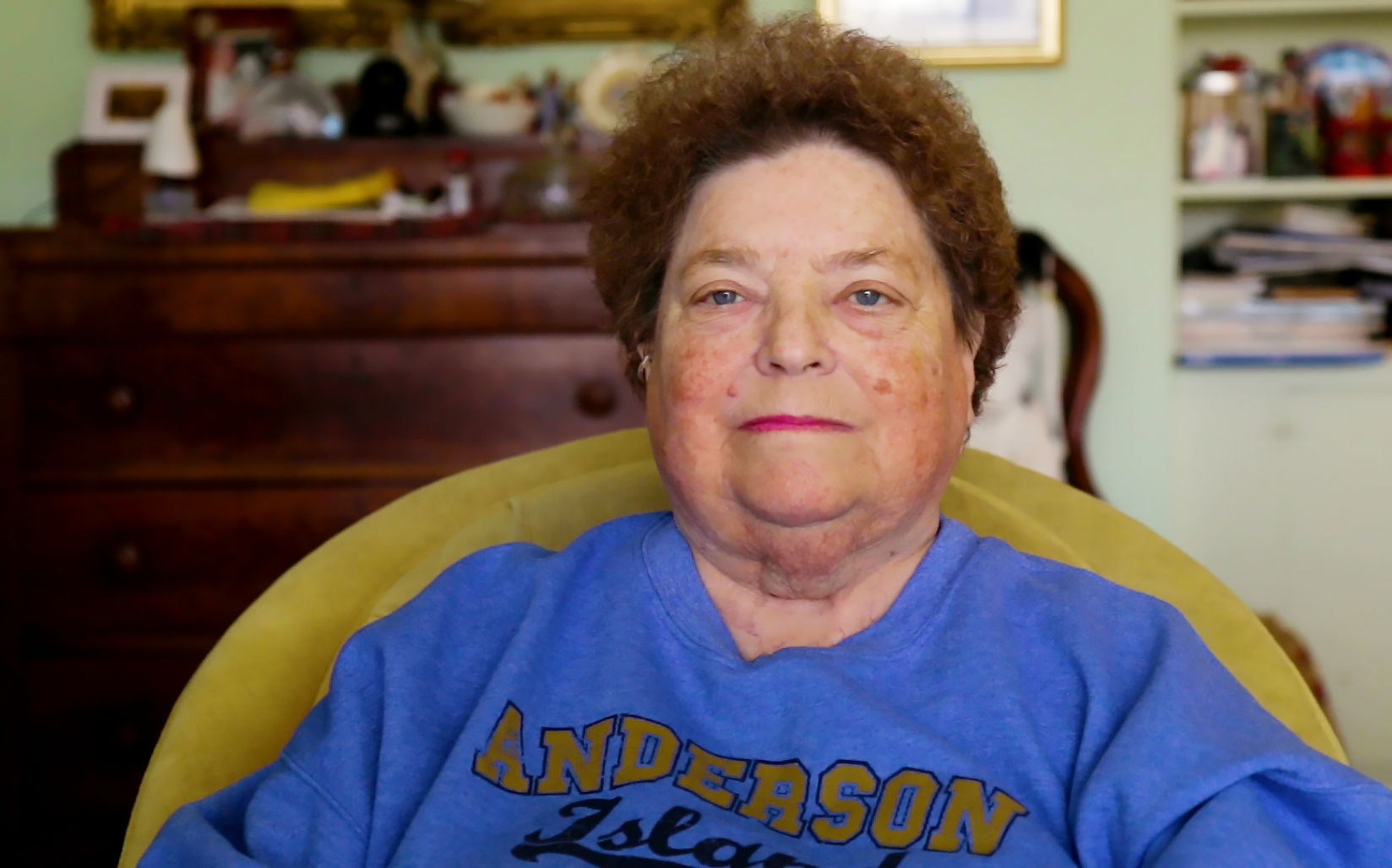 Meet Laura Webb from Seattle, WA

"My regular insulin started to creep up where, even with insurance, it was costing me $800 a month. A drug that I take along with my insulin, with my medical insurance, was costing e about $30 a month. And all of a sudden, it jumped up to about $60 a bottle. And before you knew it, a couple of weeks later, this is four years ago, it went to $120 a bottle." Hear more from Laura by clicking here.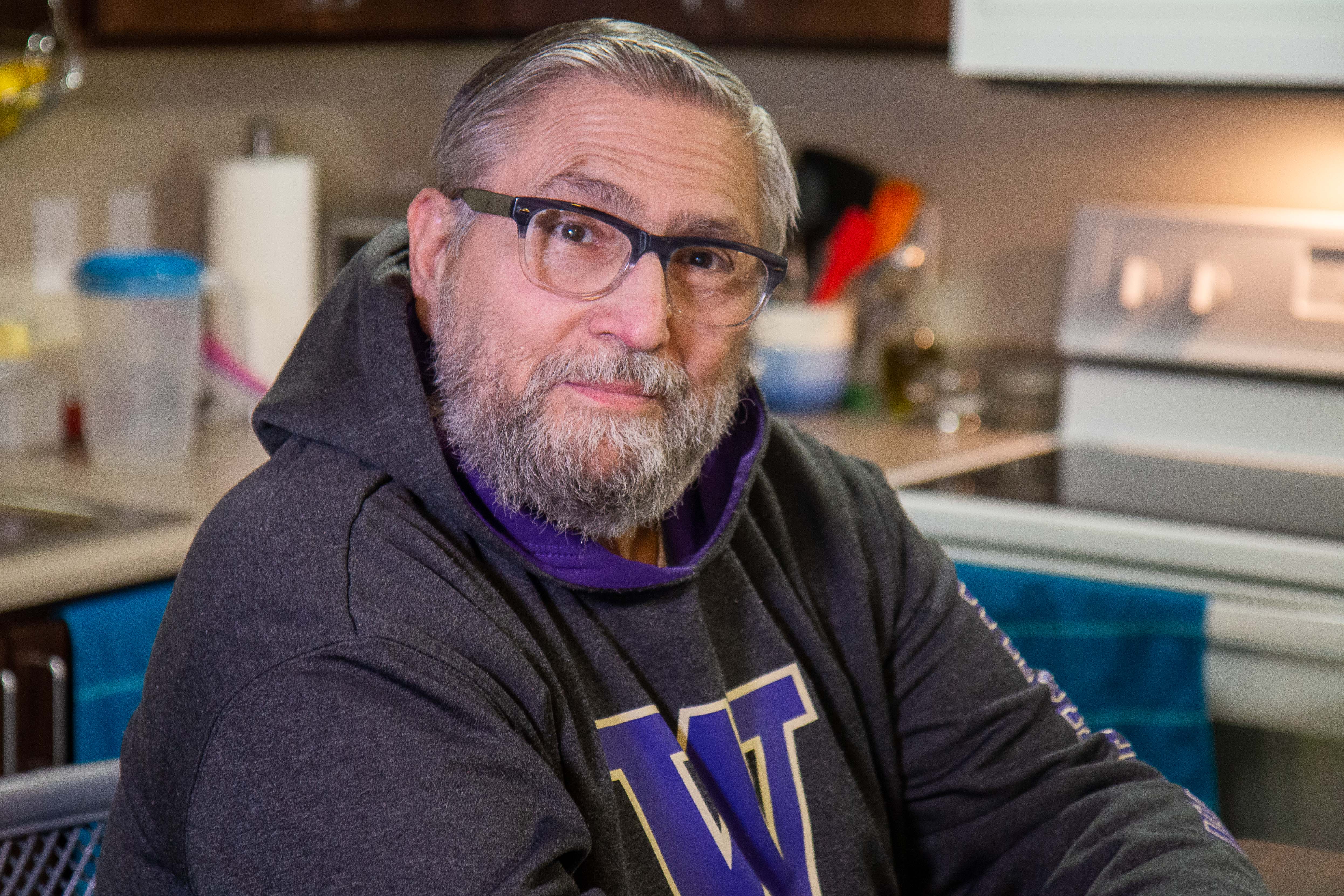 Meet Ira Silverman from Des Moines, WA
"I take a medication for rheumatoid arthritis that costs $40,000 a year. That's more than we get from Social Security," says Ira. "The is only one choice for my wife and I - We take less than the prescribed dose to lower the cost of our medicines." Hear more from Ira by clicking here.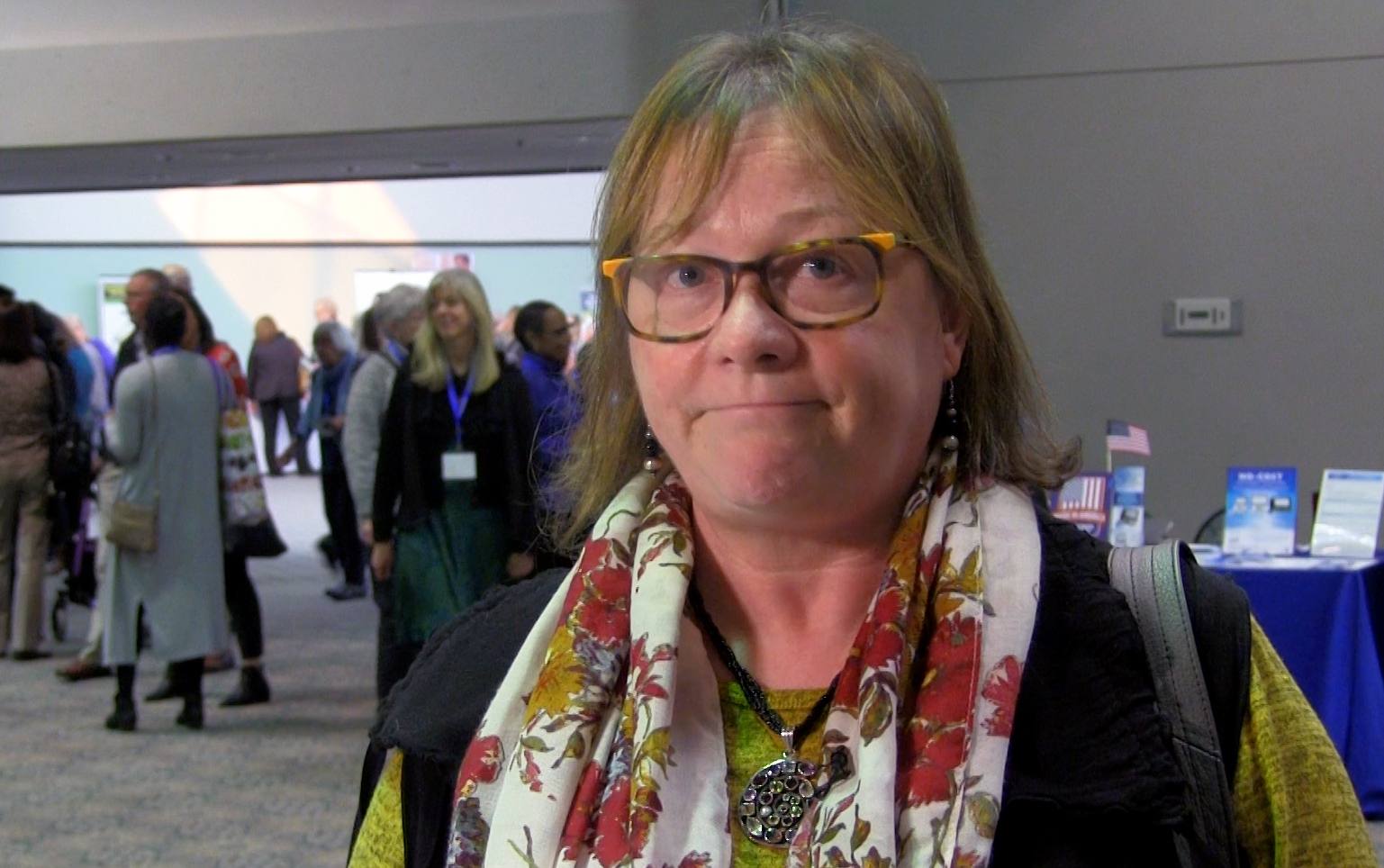 Meet Corena Stern from Port Townsend, WA
Corena shares the story of her parents' struggles to afford their prescription drugs. "They're hardworking, blue collar people and they have had to modify their lifestyle just so they can afford her insulin medication which is around $600 a month." Hear more from Corena by clicking here.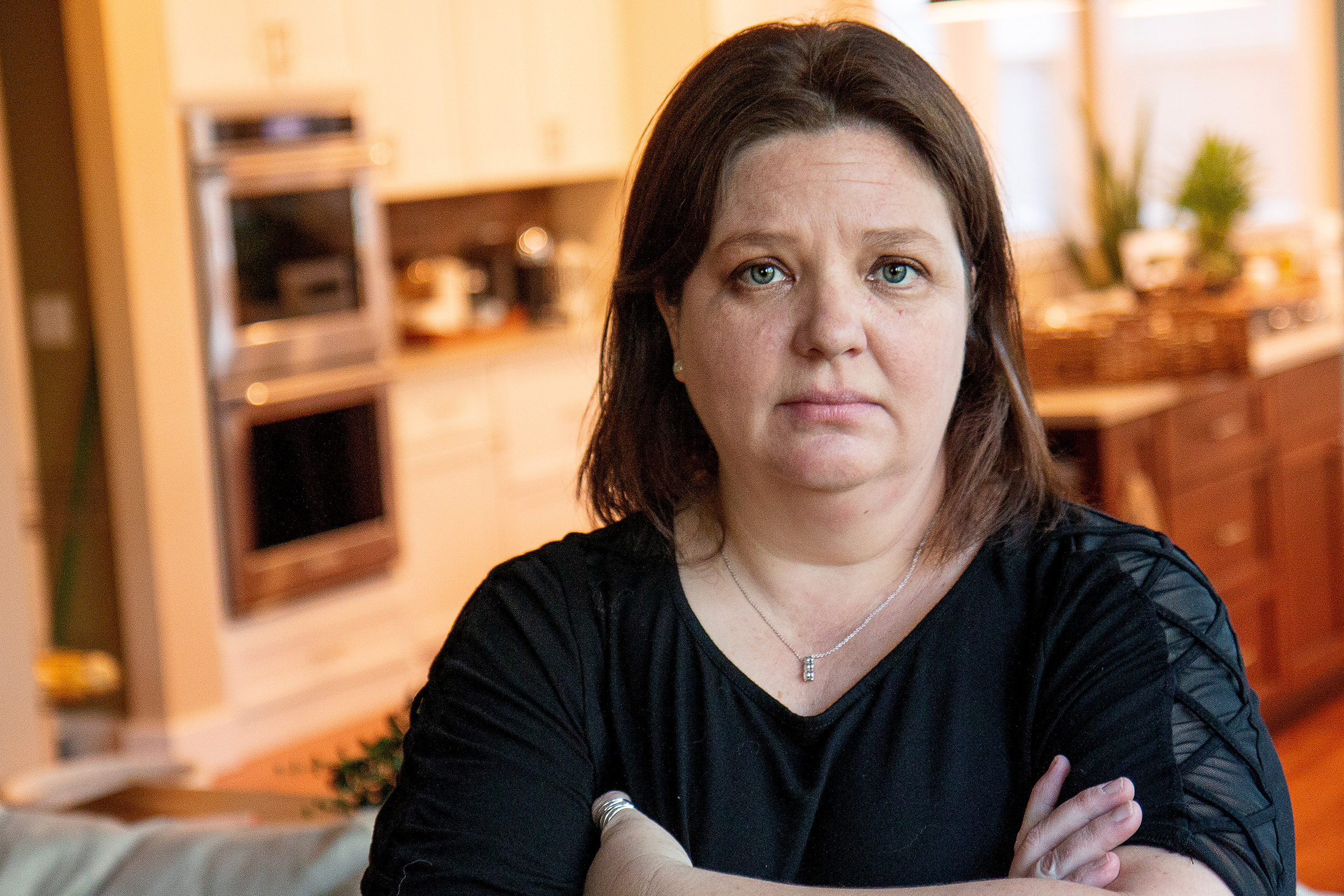 Meet Tina Ghosn from Snoqualmie, WA
"Without insulin my kids would die. So they can't not take insulin. They can't say well I can't afford that this month, I've got to pay rent, or I've got to make a car payment or my car broke down. Insulin will always have to be number one because without it they will die in three to four days. You can't live without insulin so it's never a choice." Hear more from Tina, by clicking here.

- Click here for more stories of people struggling with the skyrocketing cost of Rx drugs.