Is Your Identity up for Grabs?

Hardly a month goes by without hearing of another data breach exposing our personal information to hackers and potential identity thieves. These breaches affect millions of individuals: Equifax – 145 million, Target – 110 million, Uber – 57 million, Home Depot – 53 million, and the list goes on and on. In fact, experts say very few of us haven't been affected.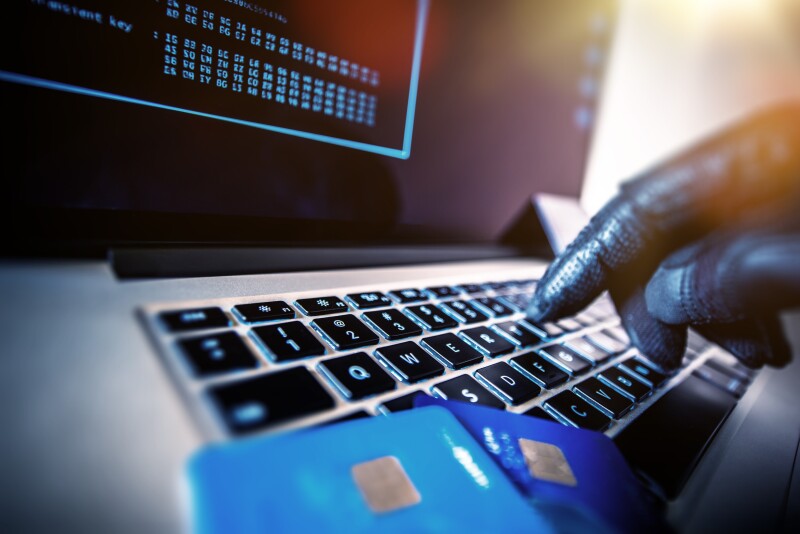 Worse still, identity thieves may be sharing and selling your personal information online and on the dark web. But there is something you can do.

With increased vigilance, you can take control of your own personal information. Join us to learn how, at one of our free "Taking Charge of Your Digital Identity" events in Ellensburg (July 9), Yakima (July 10), or in the Tri-Cities (July 11).

The events are free, but pre-registration is required. Register using the links below or call 1-877-926-8300.

Space is limited, so reserve your seat today!

Ellensburg
Monday, July 9, 2018
9:00am – 11:30am (doors open at 8:30am)
Hal Homes Community Center
209 N. Ruby St
Ellensburg, WA 98926
REGISTER ONLINE or call 1-877-926-8300.

Yakima
Tuesday July 10, 2018
2:00pm – 4:30pm (doors open at 1:30pm)
The Seasons Performance Hall
101 N Naches Ave
Yakima, WA 98910
REGISTER ONLINE or call 1-877-926-8300.



Tri-Cities
Wednesday, July 11, 2018
9:00am – 1:00pm (doors open at 8:30am)
Three Rivers Convention Center
7016 W. Grandridge Blvd.
Kennewick, WA 99336
REGISTER ONLINE or call 1-877-926-8300.