Know an extraordinary volunteer age 50 or older?

AARP's commitment to volunteer service can be traced back to our founder, Dr. Ethel Percy Andrus, whose motto "to serve, not to be served" has shaped our community service efforts at the national, state, and local levels. Each year, AARP honors the legacy of Dr. Andrus with the AARP Washington Andrus Award for Community Service.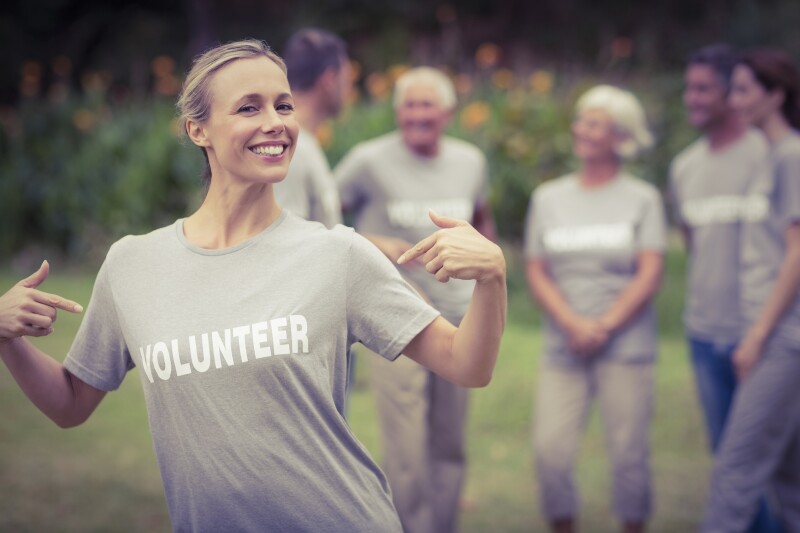 This is the most prestigious and visible volunteer award. It recognizes individuals who are sharing their experience, talent and skills to enrich their communities in ways that are consistent with AARP's mission, vision, and commitment to volunteer service, and that inspire others to volunteer.

Only one Washington volunteer (or couple performing service together) can receive the Award. AARP Washington will donate $1,000 to the registered charity of the winner's choice. AARP Washington will also donate $500 to the chosen charity of two finalists.

Show your appreciation by nominating an exceptional volunteer for the 2017 AARP Washington Andrus Award for Community Service. Click here to review the eligibility guidelines and submit your online nomination by June 30th.

You can see a short video profiling a previous winner below.