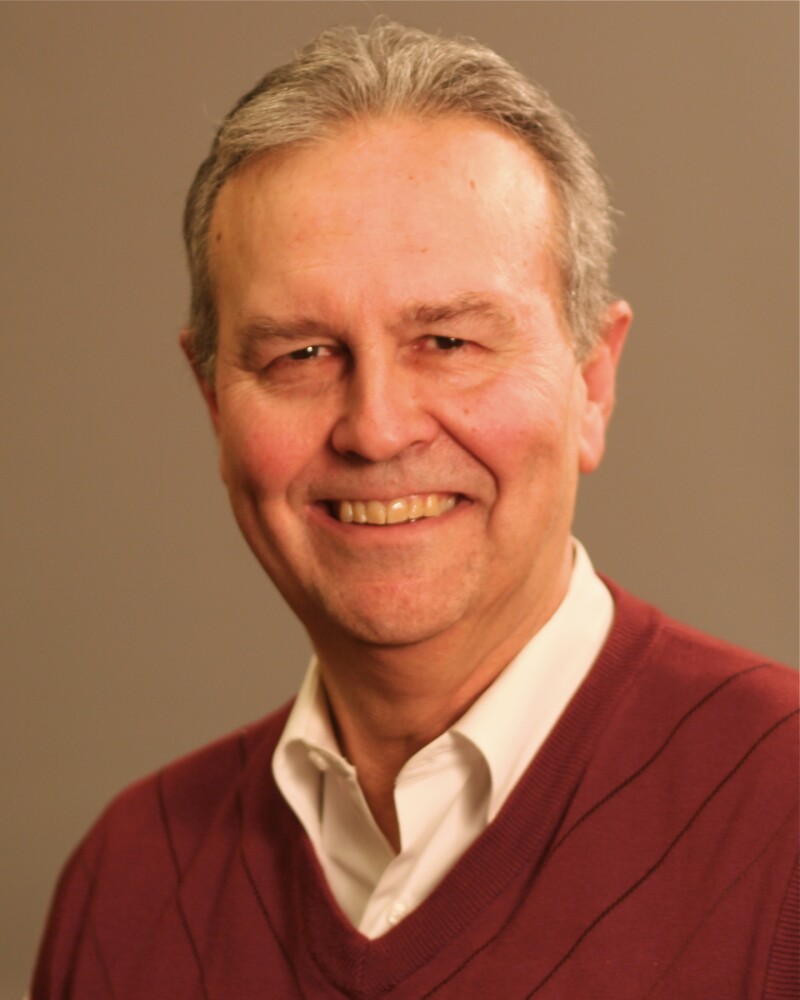 AARP has announced the appointment of Lacey resident Mike Tucker as the new volunteer AARP Washington State President. In his role, Tucker will direct the organization's activities on behalf of more than 920,000 Washington State members, and provide leadership in long-range planning to help meet the needs of the state's older adults and their families.

"I welcome the opportunity to work with Washington's AARP volunteers and staff," said Tucker. "I plan to continue our efforts around consumer protection, health care and long-term care issues, and the fight to preserve the social safety net for our most vulnerable citizens. These issues not only affect today's older adults, but also their families and friends for generations to come."

Tucker has been a volunteer leader for AARP since 2009, serving in a variety of different leadership roles. He helped lead AARP's bi-partison "Divided We Fail" campaign, an effort to bring leaders from both political parties together to find solutions to the nation's financial problems. He also served as a Congressional Liaison in the 8th Congressional District, worked on several important statewide ballot initiatives and in 2010, he was appointed to the AARP State Executive Council. Tucker is a strong advocate for strengthening Social Security, Medicare and preserving the social safety net.

"I believe strongly that the measure of a society is how we care for the most vulnerable among us," said Tucker. "Our state will face many challenges in the future and I look forward to taking a leadership role with AARP to address those challenges."

"I'm excited to welcome Mike to his new volunteer role," said AARP State Director Doug Shadel. "His experience in state and federal policy matters, strategic planning and advocacy is outstanding, and his leadership will serve our members well."

Tucker is a retired Safeco executive and long-time resident of the state, having spent over 20 years living in the Woodinville area until his recent move with wife Sandy to Lacey. He has two grown sons and two grandchildren who live in the area.

Tucker succeeds former AARP Washington State President John Barnett, who served in the role from 2008 – 2013. Barnett has been appointed to a leadership position with the national AARP Volunteer Engagement Advisory Council. The group provides strategic guidance and direction in how the Association engages with our more than 60,000 volunteers across the nation. "At AARP, we couldn't achieve our mission to improve aging in America without our incredible army of volunteers – people who suit up every day to improve health care, fight fraud and home energy costs, enhance families' retirement security, help seniors save money on taxes, improve driver safety and so much more," says Barnett.