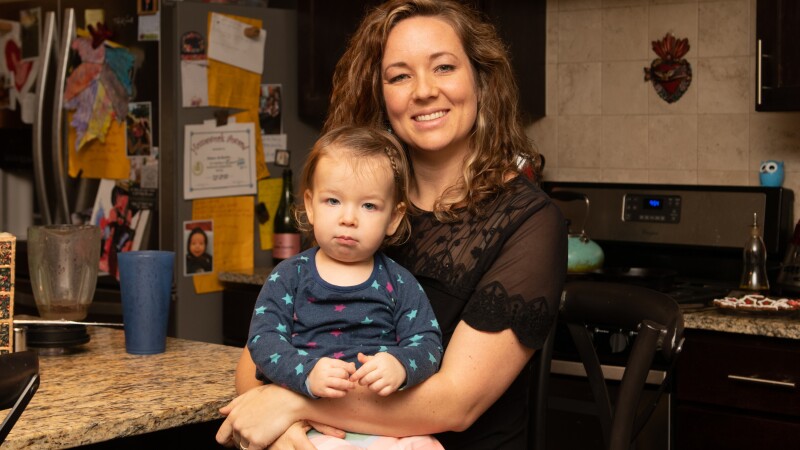 It's been 13 years since Dana Van Buecken was diagnosed with type 1 diabetes. In that time, neither the dose nor the brand of insulin she uses has changed, but her cost has jumped from $70 a month to $600.
She's frustrated by the price hikes but at least is able to cover them. As a nurse practitioner, however, Van Buecken, 34, of Kenmore, sees many patients who must decide between buying insulin or paying rent.
"It's very sad, because if you're willing to take the time to manage your diabetes, you can have a long life expectancy," she said. "We're making it cost prohibitive for people to do that."
Curbing escalating prescription drug prices will be a top priority for AARP Washington when the 2020 legislative session kicks off Jan. 13. It's a particularly pressing issue for older adults, who tend to take more medications and often are living on fixed, limited incomes.
As Congress debates what to do about drug prices, "states are leading in this effort," said Cathy MacCaul, AARP Washington advocacy director.
She points to several agencies with direct responsibility for health care, quality-of-life and consumer-protection issues, such as the Washington State Health Care Authority, which has the power to negotiate benefits for public employees.
"We're looking at how we can leverage existing departments and give them new power or influence—new abilities to negotiate with the pharmaceutical industry, with the goal of driving down prescription costs," MacCaul said.
Insulin costs a key issue
In October, a new state law went into effect requiring insurance companies, pharmacy benefit managers and drug manufacturers to report detailed price and discount-related data annually to the Health Care Authority.
The next priority is to restore a provision removed from the original bill that would mandate that drugmakers notify the state 60 days before a price increase.
That amendment is being championed by state Sen. Karen Keiser (D-Des Moines), a longtime member of the Senate Health & Long Term Care Committee. She is also proposing that the state Department of Health obtain insulin at a discount through purchase arrangements.
Keiser predicts lawmakers will consider drug-price bills that are similar to what other states have adopted, such as Colorado legislation passed last year that caps a patient's out-of-pocket cost for insulin at $100 for a 30-day supply. Another possible measure would allow state employees to get some prescriptions filled in Canada, as Utah does with pharmacies in Mexico.
Nationally, with its Stop Rx Greed campaign, AARP is also pressing Congress to act. The organization supports allowing Medicare to negotiate drug prices, capping out-of-pocket costs and boosting access to less expensive generics.
Keiser expects pushback from the pharmaceutical industry on any proposed legislation.
She noted that one way individuals can make a difference is to share stories about their own struggles paying for prescriptions drugs. Members can do so by calling AARP Washington at 866-227-7457 or emailing waaarp@aarp.org.
Learn more about the Stop Rx Greed campaign at aarp.org/rx.
Chris Thomasis a writer living in Seattle.
More on Prescription Drug Prices