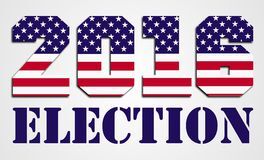 Do you want to learn more about the candidates for governor and U.S. senator, and where they stand on issues from state taxes and long-term care funding to Social Security?
AARP Washington is a lead sponsor of three televised debates this month, hosted by the Washington State Debate Coalition, which was established by the Seattle CityClub.
Attend the debates in person or watch them on broadcast TV or live streaming, thanks to the coalition's 80 broadcast partners.
AARP joins sponsors Microsoft, the Bill & Melinda Gates Foundation and the Henry M. Jackson Foundation for this series of debates. Here's the schedule:
Sun., Oct. 16, 7 p.m.—Gonzaga University, Spokane (Senate)
Wed., Oct. 19, 8 p.m.—Columbia Basin College, Pasco (Governor)
Sun., Oct. 23, 7 p.m.—Microsoft Redmond Campus (Senate)
"We believe that voters should have more information from candidates than 30-second sound bites from partisan sources," said Cathy MacCaul, AARP advocacy director.
"We deserve better. Debates are valuable opportunities for the public to engage with the candidates on the important issues that matter most to them."
For additional schedule and broadcast information, to register to attend a debate or to submit a question, visit tinyurl.com/2016wadebates. —Dana E. Neuts