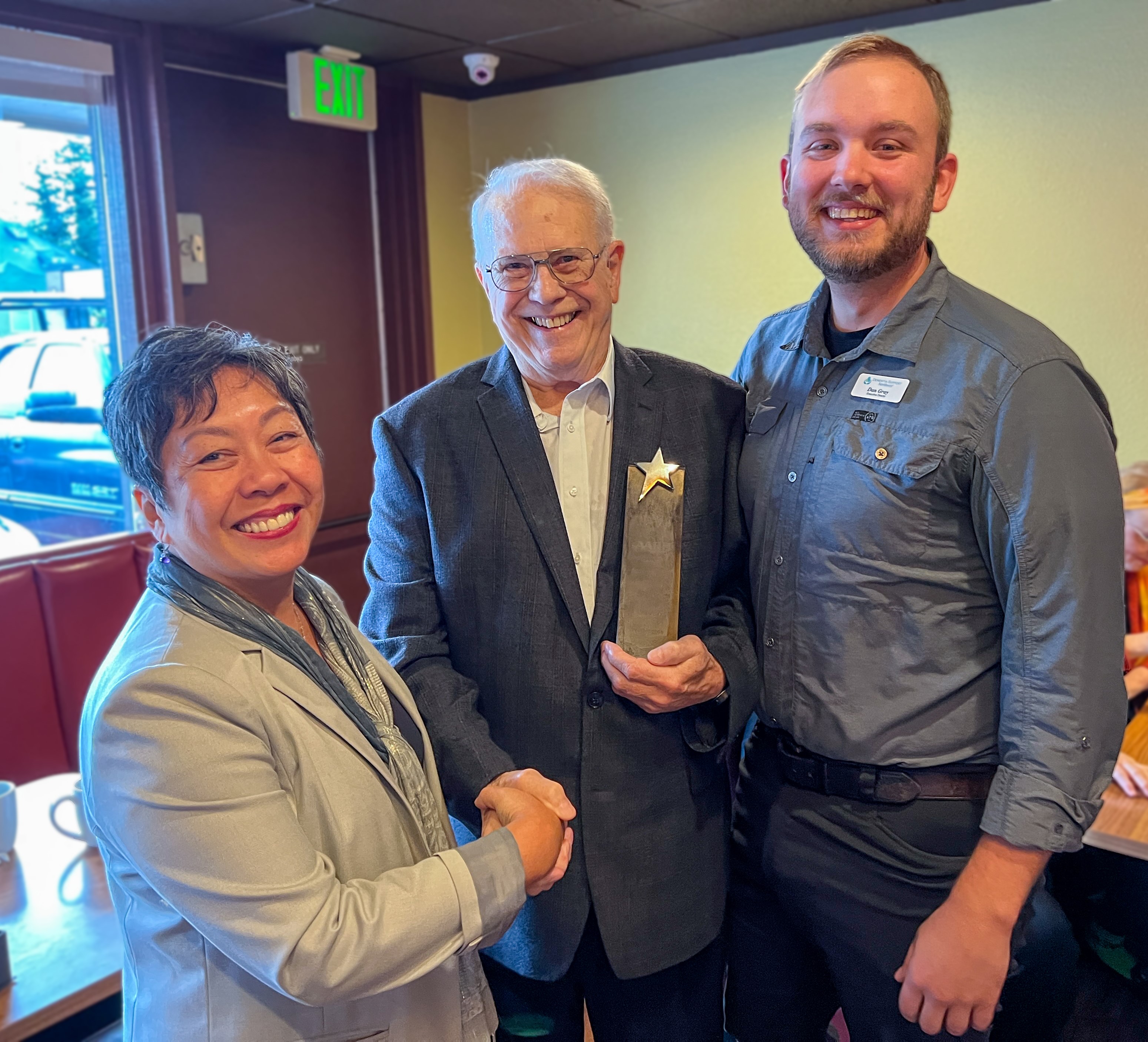 AARP is now accepting nominations for its 2023 Washington Andrus Award for Community Service, which honors 50+ Washingtonians who are sharing their experience, talent, and skills to enrich the lives of their community members.

"AARP Washington is excited to shine a light on 50+ Washingtonians who are using what they've learned in life to make a difference in the lives around them," said Marguerite Ro, AARP Washington State Director.

The Washington office will evaluate nominations based on how the volunteer's work has improved the community, reflected AARP's vision and mission, and inspired other volunteers. The award recipient will be announced in early fall.

AARP Washington Andrus Award for Community Service nominees must meet the following eligibility requirements:

The recipient will be honored at a service celebration ceremony and have an opportunity to bestow a $2,000 donation to a nonprofit organization of their choice. Selected charities are subject to AARP review and approval.

Visit www.aarp.org/AndrusAward to nominate a deserving candidate. The application deadline is July 31, 2023.

The AARP Andrus Award for Community Service is an annual awards program developed to honor individuals whose service is a unique and valuable contribution to society. Last year, AARP recognized 49 outstanding individuals and couples from around the country.