Sorting Fact from Fiction
Finding truth in an infodemic

In today's uncertain times, it has become increasingly difficult to know what's true. The growth of social media, smart devices and a multitude of online sources offer 24/7 connectivity and unprecedented access to a rapidly expanding sea of information. But with that access comes the threat of those who seek to deceive or trick consumers with misinformation.

From false rumors and online hoaxes, to claims of "fake news" or downright lies, we're left wondering what to believe and who we can trust. To help Washingtonians better sort fact from fiction, AARP, the Center for an Informed Public at the University of Washington and BECU are offering a series of free online events. Join us as our speakers offer tips on how to spot misinformation and scams, where to go for the facts behind the claims, and what you can do to better navigate today's information overload.

Note: Participate in this presentation via an online platform on your computer, tablet, or smartphone. A weblink will be emailed to participants prior to the event. All events are free, but pre-registration is required.

You must pre-register for each presentation you are interested in.


EVENT ONE / Confronting Misinformation: How to avoid falling for and spreading misinformation, disinformation, and "fake news." / Sept. 16, 2020
Did you miss our Sept. 16 event? No problem - scroll to the bottom of the page to view the full video. And be sure to sign up for our remaining events in October. Information and registration links for each event are included below.



EVENT TWO / Inside the Mind of "The Original Internet Godfather": A former Dark Web mastermind details how scammers convince you to hand over your hard-earned money.
Saturday, October 3 / 11:00am – 12:30pm
REGISTER FOR EVENT #2 BY CLICKING HERE
Brett Johnson, former Dark Web con artist
Deep within the internet is the Dark Web, a space where criminals can anonymously buy and sell illegal goods and private information. Known as the "Original Internet Godfather," Brett Johnson created one of the dark web's first online stores where criminals bought stolen credit cards, Social Security numbers, drugs and guns. After serving seven years in prison, Brett turned his back on criminal enterprise and became a consultant for the Secret Service and the cybersecurity industry.

Want to get a rare look inside the mind of a master con-artist? Join us for this special event as Brett Johnson reveals how he became a con man and why he changed his ways. You'll learn how to protect yourself from cybercriminals and you'll have the opportunity to ask Brett your own questions.


EVENT THREE / The Future of Lying: The new rules of deception and trust
Wednesday, October 14 / 6:00pm – 7:00pm
REGISTER FOR EVENT #3 BY CLICKING HERE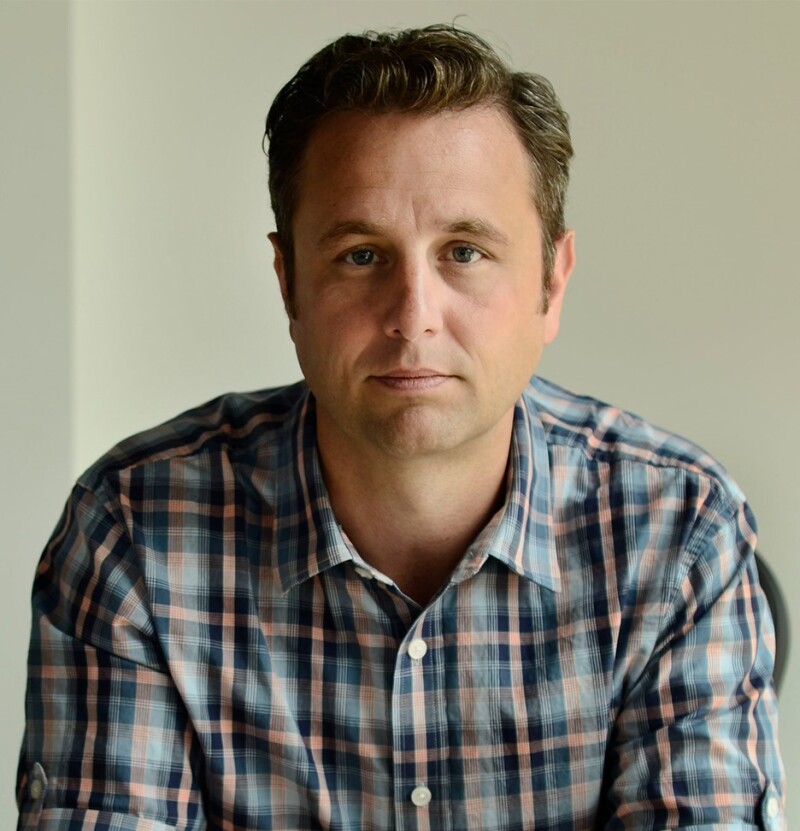 Jeffrey Hancock, PhD, Stanford University
Jeff Hancock is founding director of the Stanford Social Media Lab and is a Professor in the Department of Communication at Stanford University. Professor Hancock and his group work on understanding psychological and interpersonal processes in social media. The team specializes in using computational linguistics and experiments to understand how the words we use can reveal psychological and social dynamics, such as deception and trust, emotional dynamics, intimacy and relationships, and social support. Recently Professor Hancock has begun work on understanding the mental models people have about algorithms in social media, as well as working on the ethical issues associated with computational social science.

Professor Hancock is well-known for his research on how people use deception with technology, from sending texts and emails to detecting fake online reviews. His TED Talk on deception has been seen over 1 million times and he's been featured as a guest on "CBS This Morning" for his expertise on social media. His research has been published in over 80 journal articles and conference proceedings and has been supported by funding from the U.S. National Science Foundation and the U.S. Department of Defense. His work on lying and technology has been frequently featured in the popular press, including the New York Times, CNN, NPR, CBS and the BBC.


EVENT FOUR / The Truth is Out There: Fact checking tips and resources
Saturday, October 24 / 11:00am - Noon
REGISTER FOR EVENT #4 BY CLICKING HERE

Join us for this roundtable discussion with experts Jevin West, Director of the nonpartisan Center for an Informed Public, and David Mikkelson, the founder of Snopes.com. Jevin and David will provide a detailed look at the history and current state of misinformation and will equip you with the tools and resources you need to distinguish fact from fiction. Learn how to determine if the sources you're using are reputable, how to report misleading information and scams, how to best approach friends or family who have shared inaccurate content, and much more.
David Mikkelson, founder of fact-checking site Snopes.com
David Mikkelson founded the site now known as snopes.com back in 1994 as a creative outgrowth of his wide-ranging interests in a variety of subjects and his professional expertise in the computer industry. Handling everything from researching and writing articles about urban legends to managing the site's technical infrastructure, David saw snopes.com quickly become the go-to place for Internet users to query about anything questionable they encountered online, establishing it as the oldest and best known online fact-checking outlet operating today. David's educational background includes a B.S. in Computer Science from the University of Texas (San Antonio) and about a zillion course hours of post-graduate classes at California State University Northridge taken with no particular degree program in mind.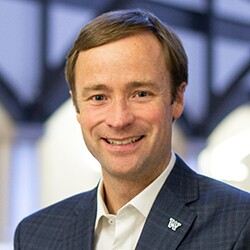 Jevin West, Director of the nonpartisan Center for an Informed Public at the University of Washington
Jevin is an Associate Professor in the Information School at the University of Washington. He is the co-founder of the DataLab and the Director of the new Center for an Informed Public at UW. HHis research and teaching focus on the impact of technology on science and society, with a focus on slowing the spread of misinformation. He co-developed a course, Calling BS, that teaches students how to combat misinformation wrapped in data, figures, and statistics. He is also the co-author of the book, "Calling BS: The Art of Skepticism in a Data-Driven World."


Pre-registration is required. Register for each presentation you are interested in using the links above.

Series presented by: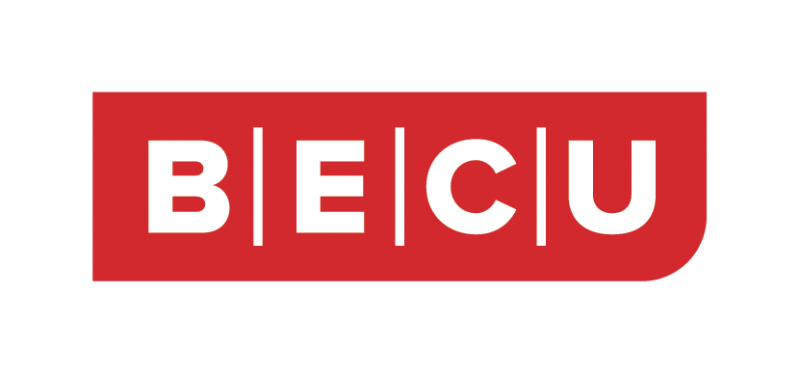 ______________________________________________________________________________________________

Past events from the "Sorting Fact from Fiction Series"
In case you missed one of our events, we're posting each presentation here in full. Please help us share the information with others, and thank you for viewing.


EVENT 1: Confronting Misinformation: How to avoid falling for and spreading misinformation, disinformation, and "fake news."
Taped on Sept. 16, 2020

Jevin West, Director of the nonpartisan Center for an Informed Public at the University of Washington
The spread of misinformation is among the most pressing challenges of our time. New platforms for human interaction and information sharing have opened the door to misinformation, disinformation and other forms of networked manipulation, which not only mislead and create divisions, but also diminish trust in democratic institutions such as science and journalism.

Jevin West provides us with a powerful set of tools to cut through the most intimidating data. You don't need a lot of technical expertise to call out problems with data. Are the numbers or results too good or too dramatic to be true? Is the claim comparing like with like? Is it confirming your personal bias? Drawing on a deep well of expertise in statistics and computational biology, West will provide examples of selection bias and muddled data visualization, distinguish between correlation and causation, and examine the susceptibility of science to modern misinformation.