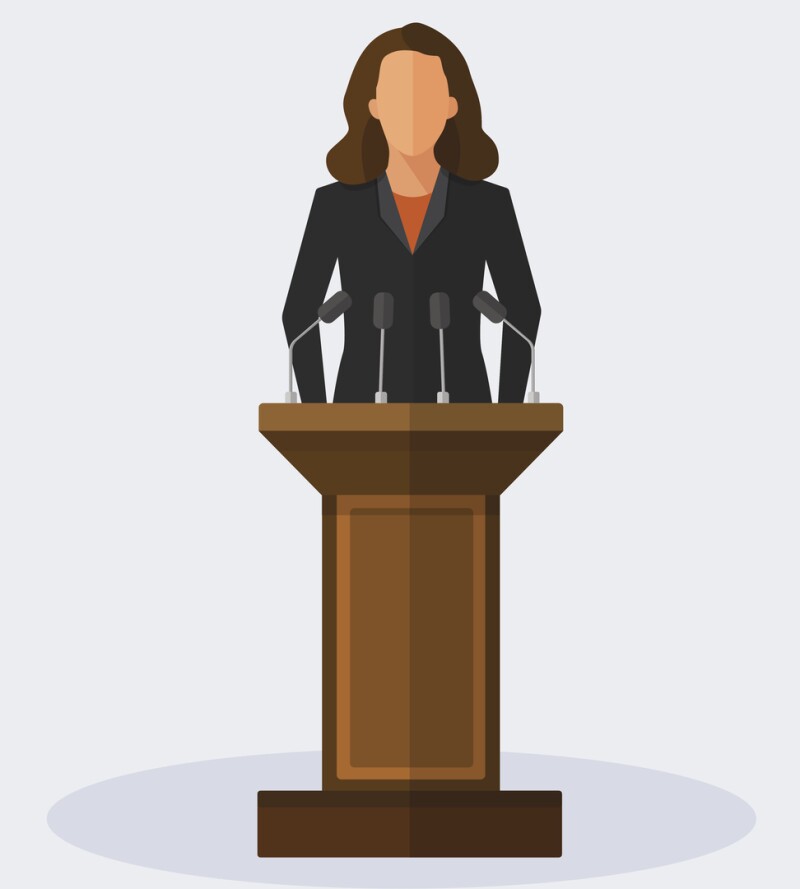 By Chris Thomas

When Linda Zahava, 73, of Seattle, gives presentations about fraud and identity theft, she uses her experience as a victim of Advanced Tech Support, a bogus company that cons people into paying for services to "fix" nonexistent computer problems.

Zahava learned she'd been scammed when she attended Unmasking the Impostors, a 2017 AARP workshop.

"I was volunteering at the event when the presenter said the name of the business I'd been paying money to for a couple of years!" she said. Zahava eventually received a partial refund through legal action by the Federal Trade Commission.

The former teacher and Peace Corps recruiter joined the AARP Washington Volunteer Speakers Bureau not only to share her story but to keep up on other scams.

"The training was fabulous," Zahava said. "I doubt that I could be easily scammed again."

As a presenter for the bureau, she, as well as other volunteers, draws upon a wealth of personal and professional experience.

Speakers deliver workshops and presentations to groups of 10 or more, on a range of topics—from brain health to fraud prevention to aging in place.

The workshop series Living Longer, Living Smarter covers priorities to prepare for the future, such as staying active in your community and advance care planning. The HomeFit program helps people safely remain in their residence as they age.

Become a presenter

Pat Johnson attended Speakers Bureau training with the goal of sharing some of her family caregiving experience.

The 64-year-old Seattle resident helped her parents, one of whom had Alzheimer's and both of whom lived into their 90s. She also assisted her husband during his cancer treatment. So she has plenty of firsthand advice.

"There's a wealth of information and resources to help people as they age to stay healthy and deal with all of life's issues, but people don't always know it's out there," Johnson noted.

To become an AARP presenter, extensive public speaking experience isn't necessary. PowerPoint presentations and training for each topic are provided, and speakers have time to rehearse. There are also handouts with additional resources for the audience.

"I think if you're a friendly person and are comfortable talking with people, you can learn the rest," Johnson said.

"When you talk about something you're passionate about and use your personal experience, that makes it more fun for the audience," she added.

New presenters are paired with more-experienced ones. The bureau also needs people to welcome groups or work at the resource table.

Looking for a speaker for a senior-living facility, school or community or civic group? Take advantage of the enthusiasm and real-world experience of Speakers Bureau volunteers.

The presentations are free and are given in the Puget Sound and Southwest Washington areas. Cantonese, Mandarin and Spanish speakers are available in some locations.

To learn more about scheduling a presentation for your organization or how you can become a volunteer, visit aarp.org/WASpeakersHub or call 866-277-7457.

Chris Thomas is a writer living in Seattle.