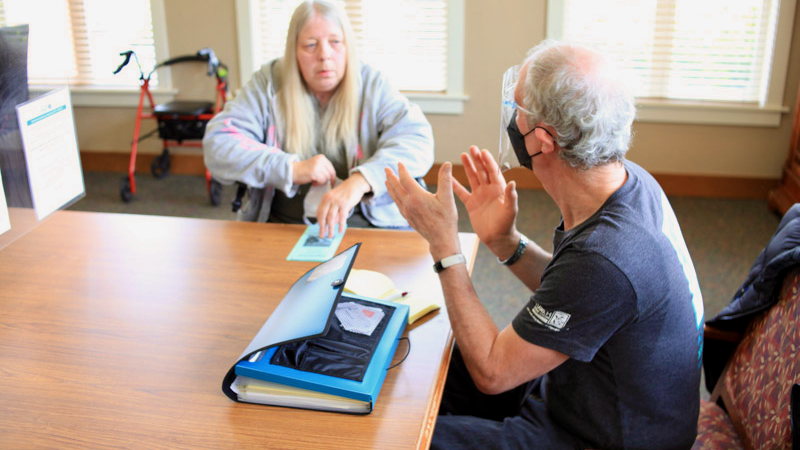 The pandemic has taken an extremely heavy toll on residents of nursing homes and other long term care facilities. This period of prolonged isolation has caused declines in physical, cognitive, and emotional health. There is an antidote!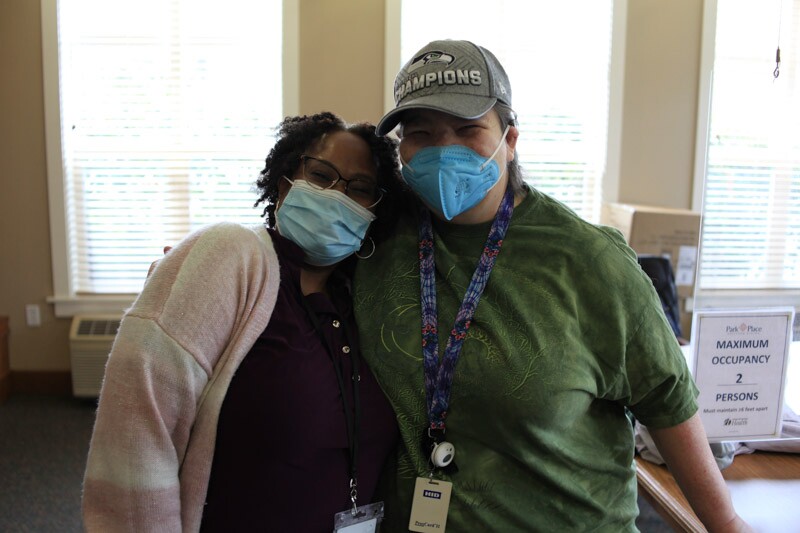 Ombuds is a Swedish word meaning "to advocate for another."

The Washington State Long-Term Care Ombudsman Program depends on local citizen volunteers in every community who are trained to visit elders and vulnerable adults living in nursing homes and similar types of care facilities. The program relies on trained volunteers to advocate for the rights, wellbeing and safety of elders.

There is an urgent need for volunteers in every community across the state of Washington right now.

Ombuds are trained and certified to identify and address potential neglect, abuse, improper eviction or retaliation that residents may be experiencing, and ensure their right to quality care and visitation is protected.

Volunteers check on residents to see how they are doing and if they have concerns, questions or needs.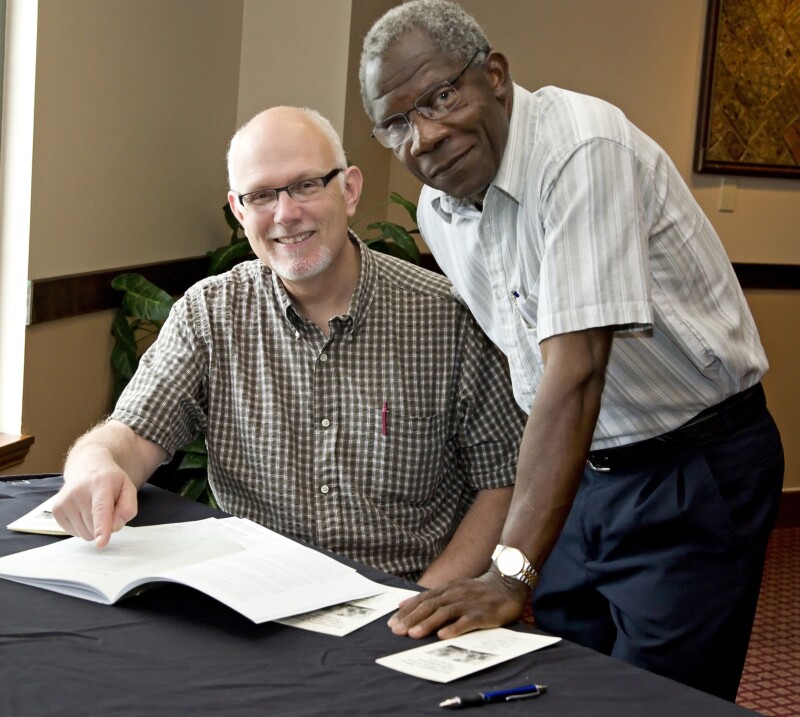 Long-term care Ombuds genuinely enjoy their work, and report one of the things they like best about their role is the social connections they make with folks in their community.

Learn how you can help by visiting www.waombudsman.org or calling 1-800-562-6028. Apply today!

The Washington State Long-Term Care Ombudsman Program is operated by Multi-Service Center. Multi-Service Center is a 501(c)(3) non-profit agency that offers people pathways out of poverty through support and resources in education, employment, housing, energy assistance, food, and clothing. More information can be found online at www.mschelps.org