AARP Foundation Tax-Aide is looking to expand its team of volunteers for the upcoming tax season by recruiting interested individuals. Tax-Aide is an AARP Foundation program that offers free tax filing help for those who need it most, especially adults 50 and older, during the tax season.

AARP Foundation Tax-Aide volunteers receive training and continued support in a welcoming environment. There are a variety of roles for individuals at every level of experience who want to make a difference in someone else's life. Volunteer tax preparers complete tax preparation training and IRS certification prior to working with taxpayers. There is also a need for grass-roots leadership, on-site greeters, those who can provide technical assistance and interpreters who can provide language assistance.

Last year, 1,000 AARP Foundation Tax-Aide volunteers in Washington helped more than 82,0000 people file their federal and state tax returns. The program is offered at approximately 150 sites in Washington including senior centers, libraries and other convenient locations.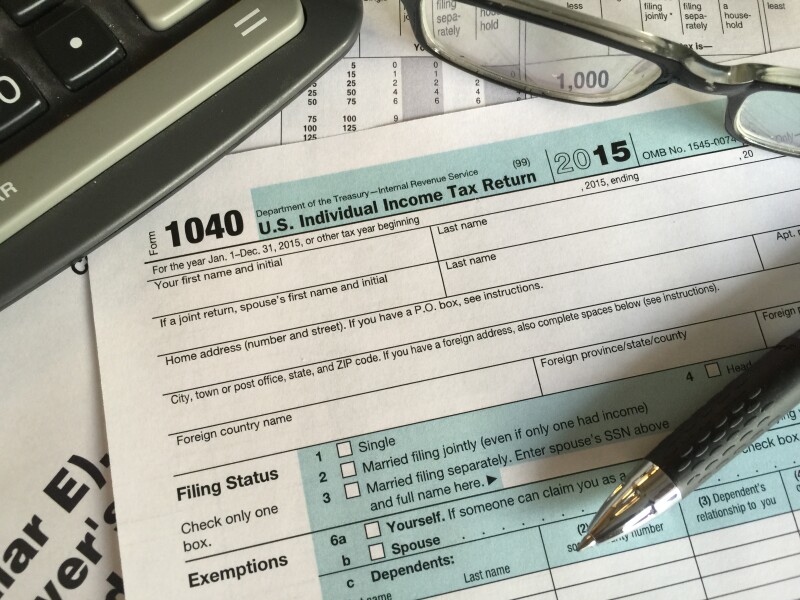 "Many older, low-income taxpayers miss out on the credits and deductions they've earned because they can't afford to pay for professional tax preparation," said Bob Grayson, AARP Foundation Tax-Aide Volunteer State Coordinator. "AARP Foundation Tax-Aide addresses this community need with volunteers who are not only helping their neighbors, but also learning new skills and giving their mind a workout as well."

AARP Foundation Tax-Aide has grown remarkably since its inaugural team of just four volunteers in 1968. The program now involves nearly 35,000 volunteers and serves 2.7 million taxpayers annually at more than 5,000 sites nationwide with free tax help. Taxpayers who used AARP Foundation Tax-Aide received $1.41 billion in income tax refunds and more than $240 million in Earned Income Tax Credits (EITCs). Taxpayers do not need to be a member of AARP or a retiree to use this program.

To learn about our volunteer opportunities, visit www.aarpfoundation.org/taxaide or call 1-888-OURAARP ( 1-888-687-2277 ). AARP Foundation Tax-Aide is offered in coordination with the IRS.

And hear more about the program in this short video: