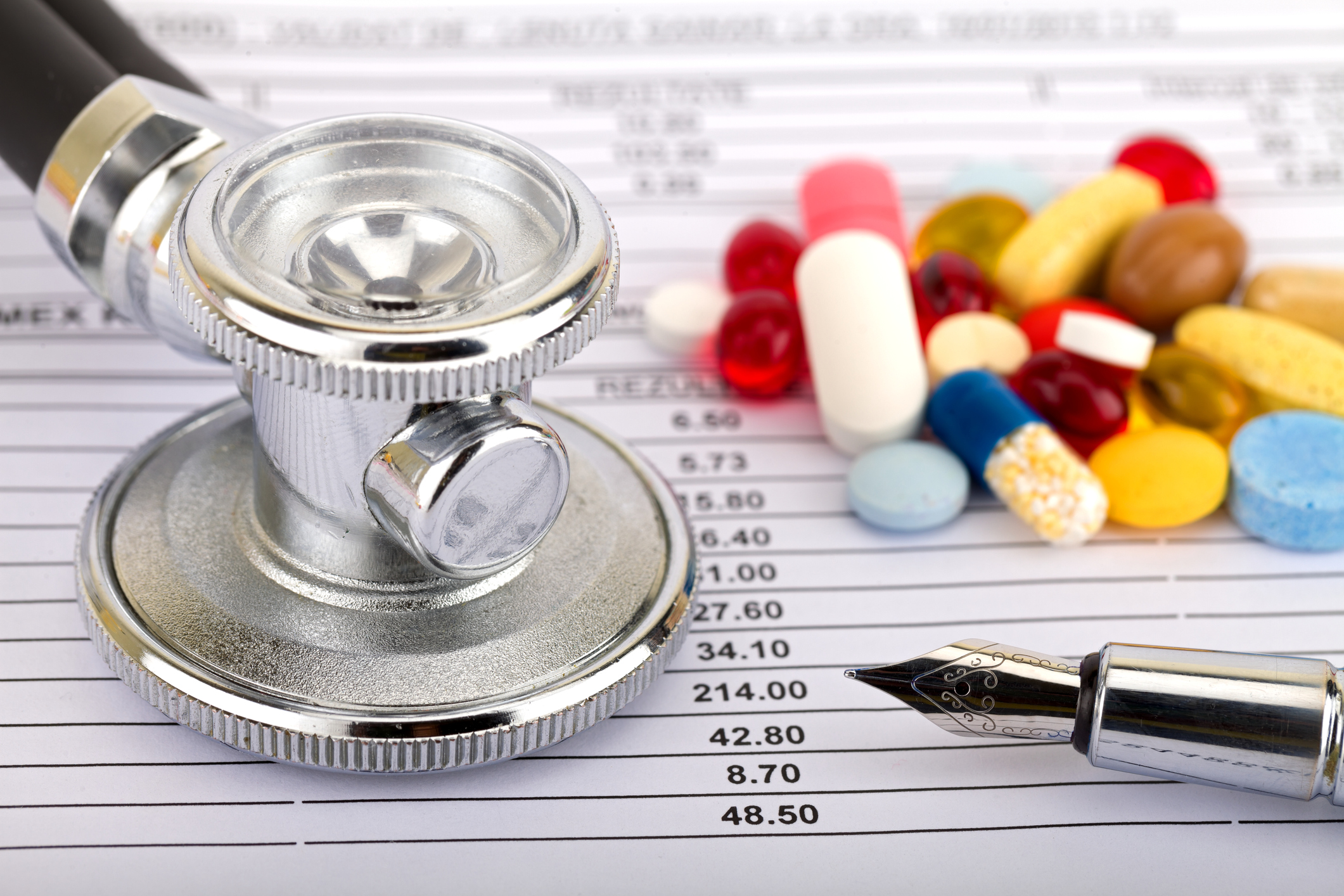 Complete unpredictability" is the way Anthony Jones of Seattle describes his experience with lupus—an auto-immune condition he was diagnosed with at age 19.

Now 41, Jones says he can go from feeling fine one day to being in severe pain the next. Sometimes he wakes up and "some joint is so inflamed that it's hard to tie my shoes or hold a pot of water while I'm cooking," he says.

The food and beverage director at a golf course, Jones says he doesn't want "unpredictability" if he needs long-term care as he grows older. That's why he is a fan of the WA Cares Fund, Washington state's first-of-its-kind plan to help workers afford home care expenses through automatic payroll deductions that will begin in July. No one will be denied access due to preexisting conditions.

For every $100 of a worker's earnings, 58 cents will go into the WA Cares Fund. (For someone with a $50,000 annual salary, that's $24 per month.) Starting in July 2026, people who need in-home services, such as help with bathing, cooking or taking medications, to remain self-sufficient can apply for a WA Cares benefit to help cover the cost.

"So many families are in crisis the moment someone needs care—'We can't afford it, we have to have our kids quit their jobs, or move across the state,' " says WA Cares Fund Director Ben Veghte. "Why not just plan ahead and have a rational way of meeting this need?"

Shortfall in savings for care

Veghte compares the program to Medicare or Social Security, since people contribute to it during their working years and are most likely to need it later in life. The amount of assistance will depend in part on how many years a person has paid into the system; for those who qualify, the maximum benefit in 2026 will be $36,500. That will be indexed to inflation annually.

Workers already nearing retirement will be eligible for a prorated benefit of 10 percent of the maximum for every year they contribute. The money can be used for home care services, modifications to living spaces and other support.

Few people want to think about being unable to live independently. Jones says living with lupus forced him to face that possibility sooner than many of his peers. "There are just so many ways that you could find yourself needing more care," he says.

AARP Washington supported the WA Cares concept when the idea first came up 10 years ago, says Advocacy Director Cathy MacCaul. The spark? Data showing many boomers hadn't saved enough to meet their basic needs in retirement, let alone long-term care costs. Long-term care is not covered by traditional health insurance or Medicare.

The WA Cares program was designed to allow people to age in place, though the benefit can also be used to help defray nursing home costs, MacCaul says. The maximum lifetime benefit amount is based on estimates showing that people need roughly 20 hours of in-home care per week for one year, she says.

A legal challenge to the program was dismissed in 2022, clearing the way for it to begin.

Some workers may not be happy about paying into the program. But, MacCaul says, "they should breathe a slight sigh of relief that they're taking some small step toward planning for their own long-term care."

Chris Thomas is a writer living in Seattle.

What You Should Know About Long-Term Care Insurance
For more on caregiving