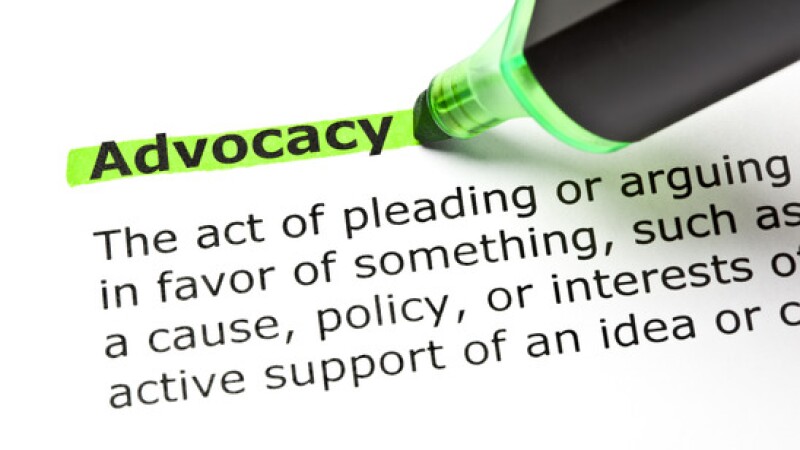 West Virginia's state legislature meets for a 60-day session each year, and AARP West Virginia is making the most of the time, advocating for older adults on a wide array of issues.

The Capitol Advocacy Team worked with lawmakers during the regular session, which is set to end mid-March.

Legislative agenda items include expanding home- and community-based services to make sure people have a choice in how they live as they age, expanding access to high-speed internet service, protecting older adults against fraud and financial exploitation, and ensuring that individuals of all ages have the financial resilience to take control of their retirement.

West Virginia is home to one of the oldest populations in the country, with more than a fifth of residents 65 and older.