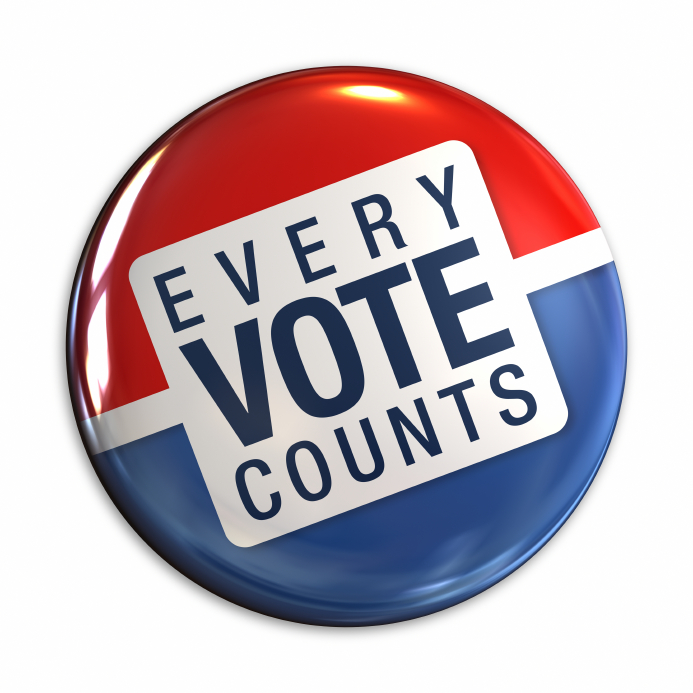 West Virginia holds its primary election Tuesday, May 10, and AARP West Virginia urges eligible residents to be heard at the ballot box.

The voter registration deadline is Tuesday, April 19, for party primaries for the U.S. House and both chambers of the state legislature. Absentee voting by mail is generally limited to those who are ill, traveling, disabled or studying outside their home counties.

Early in-person voting— Wednesday, April 27, to Saturday, May 7—is an option for registered voters. Check your county clerk's office for locations. Polls on Election Day are open 6:30 a.m. to 7:30 p.m. Voter ID is required.

AARP is a nonpartisan organization and does not endorse candidates.

For the latest election information, visit the West Virginia site, GoVoteWV.com. For more AARP coverage, visit aarp.org/wvvotes.