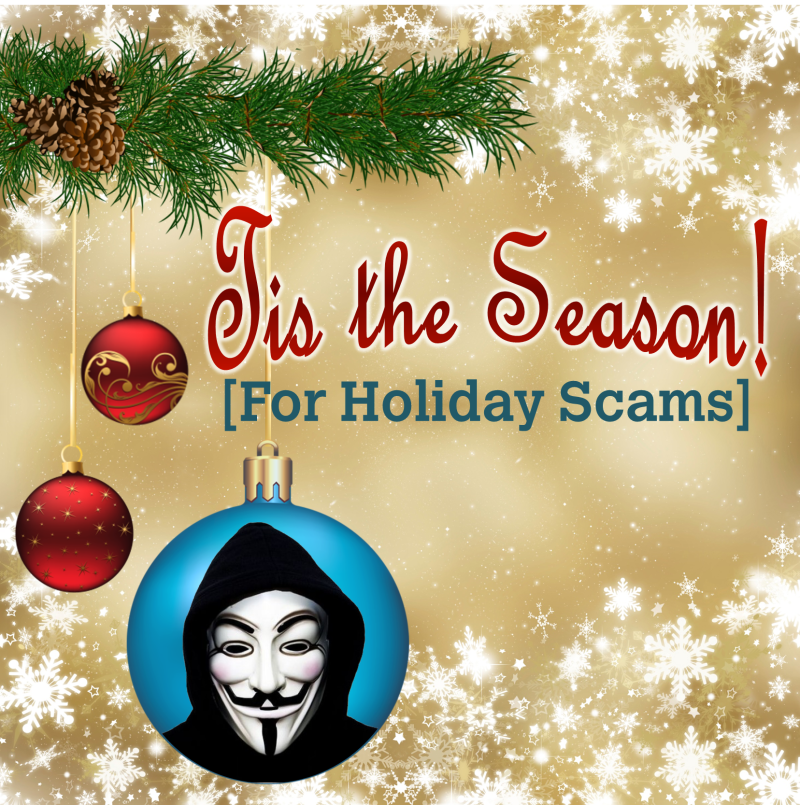 Thinking of making a charitable donation this holiday season? Make sure the charity is legitimate first. The Federal Trade Commission (FTC) recorded 4,350 incidents of bogus charitable solicitations in 2018.

The West Virginia secretary of state's office maintains a list of organizations licensed to solicit donations at apps.sos.wv.gov/business/charities. AARP's Fraud Watch Network also recommends searching for your charity on charitywatch.org or charitynavigator.org.

Common methods scammers use to get money from victims involve wire transfers and gift card purchases. The FTC warns consumers to make donations by check or credit card for protection. Don't fall for swindlers who want to trick you into believing you have already made a pledge.

Learn more at aarp.org/fraud and aarp.org/wv.