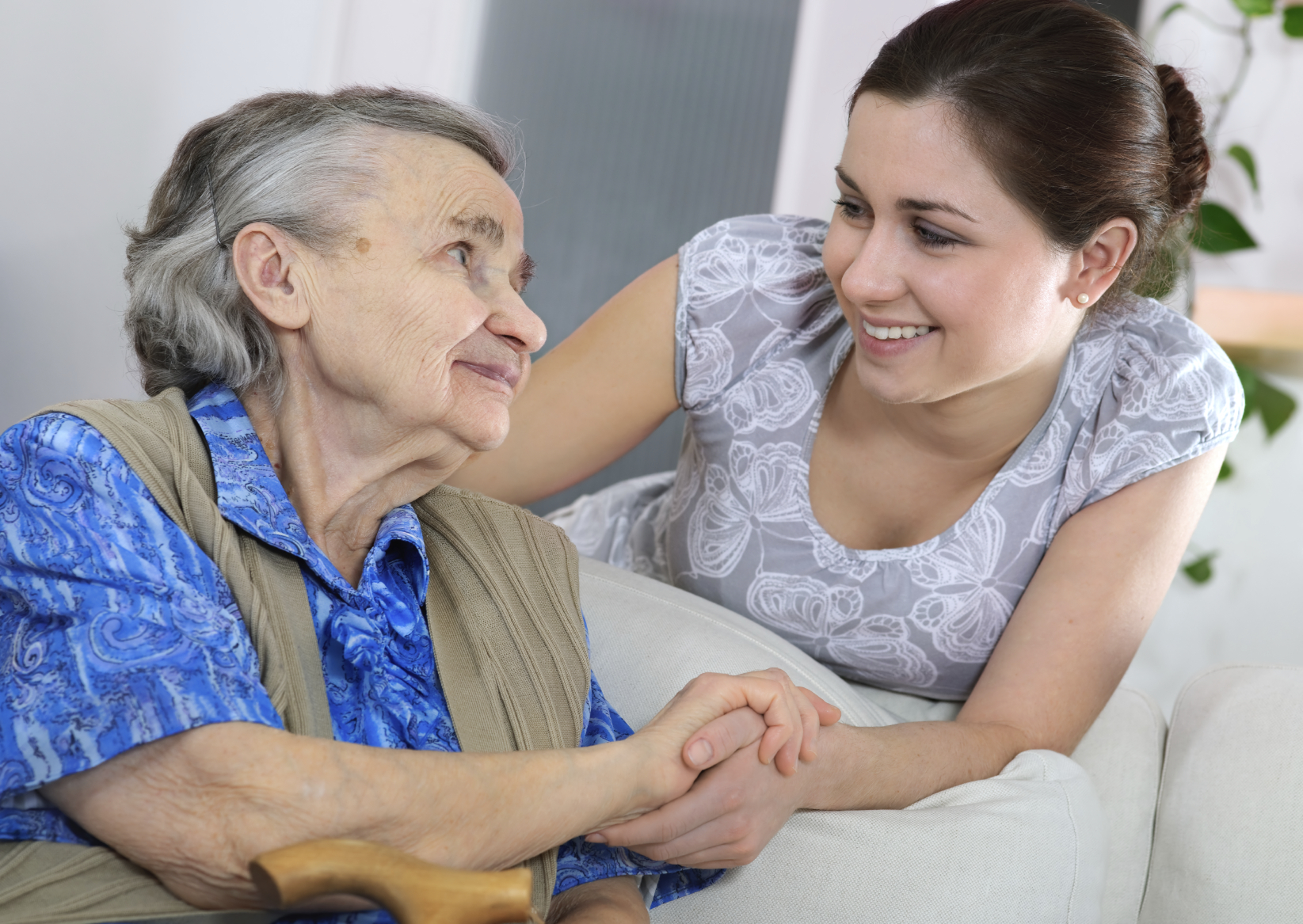 West Virginia's population is aging; federal health officials say 69 percent of people 65 and older will need long-term care. Nationally, millions of direct care workers will be needed, according to the nonprofit PHI.

AARP West Virginia is working to make sure those needs are met for long-term care and home and community-based services.

As part of a statewide direct care task force, AARP is working with service providers, consumer advocates, state government experts and educational institutions to find ways to address the workforce shortfall.

The task force is looking at compensation packages, training, scheduling practices, coaching and appreciation.

AARP and the task force will be making presentations before the state legislature in December. Stay apprised at aarp.org/wv.