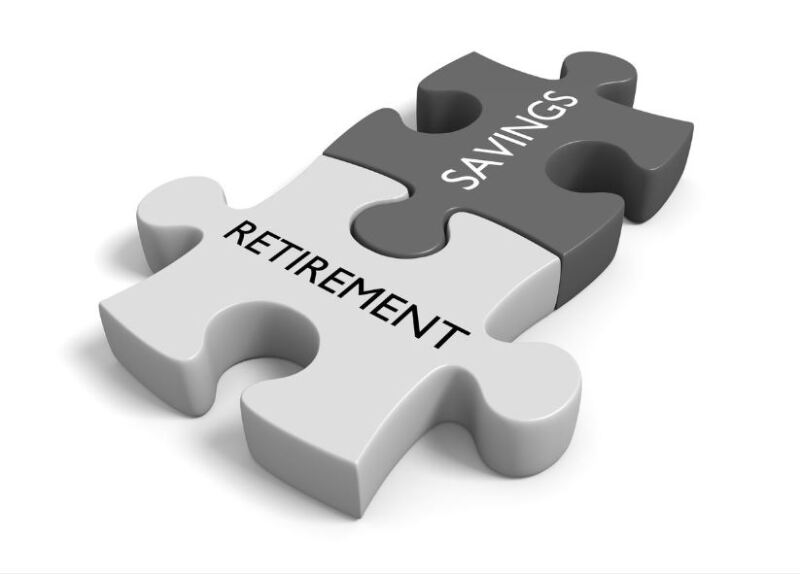 Results of a new study commissioned by AARP WI and released this week shows that even modest increases in the net worth of those who save the least for retirement would greatly improve retirement readiness and reduce government spending on public assistance programs.

In fact, if lower and moderate income households (up to $40,000/year) were to save 3 percent of their income through 2030, state expenditures in 2030 may decrease by more than $3.1 billion annually.

We know that Wisconsin's growing elderly population is ahead of the national trend. Between 2015 and 2030 there is a projected 60% increase in the number of people age 65-plus. Due to these steady increases in life expectancies, older Wisconsinites will require income and resources to last a significant number of years in retirement.

Yet many near-retirees are unprepared to fund their retirement for this extended period of time. Social Security simply will not provide sufficient income in retirement. Many people have little or no savings and a large number of Wisconsin workers do not have any way to save for retirement at work.

The new report shows that older adults who are at-risk of retiring poor may increasingly rely on government programs for support. However, the research also shows that there could be a dramatic reduction in government outlays with a minimal increase in individual savings:

Other key findings of the study, The Case for Reducing Poverty Among Seniors include:

In 2015, Wisconsin spent $1.2 billion on the four main programs assisting seniors – Medicaid, Homestead Tax Credit, Wisconsin Home Energy Assistance Program and Supplemental Security Income (SSI).
In 2030 there will be 427,300 Wisconsin seniors at risk of retiring in poverty.
Projected state expenditures on senior programs in 2030 are estimated to be $4.7 billion annually.
Increased household savings delays eligibility for government assistance programs. Even a one-year delay saves the state of Wisconsin $966 million in 2030.
If those currently ages 50 to 55 save 3 percent of their income until they retire, they will have between $18,408 to $39,676 more in savings.


The bottom line is that we need help people save for their retirement, and all evidence points to the most effective way to do this, which is through a save-at-work plan through a payroll deduction. Wisconsin can enact policies that encourage people to create their own private retirement accounts at work. Not only will that help people build their own nest eggs, but it will save taxpayer dollars. All of this additional savings by workers would result in a significant decrease in state expenditures on elderly assistance programs because people would have retirement resources. That would be great news for them and for all of Wisconsin.